(**Sometimes Blogger is so frustrating! Sorry for the weird placement of pictures and wording. I worked on it for 1/2 hour and it still isn't looking right.)
H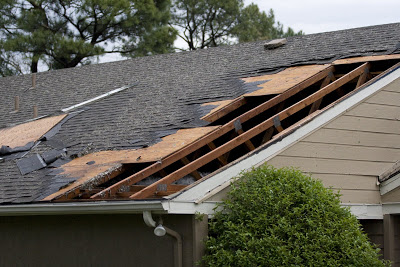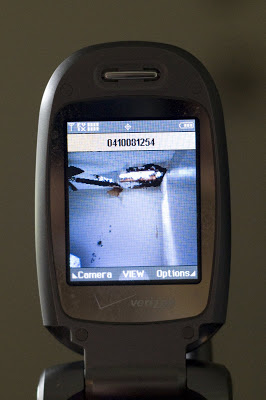 ere are pictures from our latest bump in the road of life!
Ian took this of the outside of our place. It still amazes me that out of the whole complex, we were the only ones with damage! CRAZY!
These pictures you will have to click on to see better. I didn't have our camera when Liam's roof fell in and we don't have the capability to upload pictures from our phone to our computer.
I had a feeling to move Liam's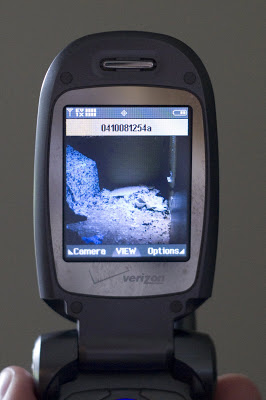 crib and cover it with a blanket we had from our move. Good thing I did because his room was the biggest mess!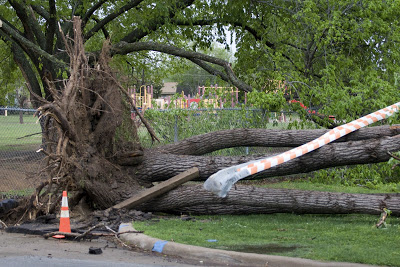 A huge uprooted tree just a little ways from us.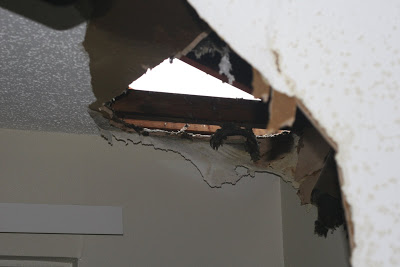 And our instant sky light! It was so gross and I am very grateful that my head wasn't under all this. It still kind of freaks me out to see how close it was to me…with Ian laying just a few inches away and Liam in the other room! I am so happy to finally be moved in and have some sense of peace and safety. But I won't ever take it for granted again!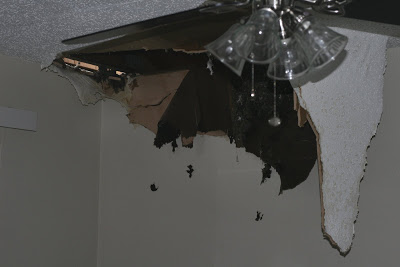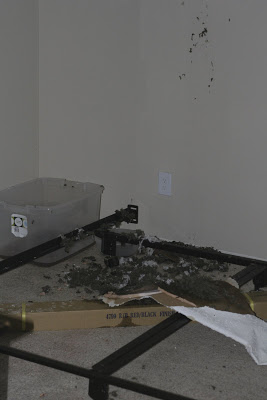 Thank you all for your continued thoughts and prayers. We really appreciate your love and are doing great because of it!