I have really been trying to figure out a daily schedule lately. Not that I am so regimented, but do need some more structure in my life. I was constantly saying that I don't every get anything done, or where has the day gone, or what should I do for dinner when it's already 5:00. I haven't ever really made a menu, but have always wanted to. I got some great tips from Deneigh (don't you love blog friends?) and it really helped me get to the point where I could even start to make a menu. When I found these cute "calendars" from Michael's FOR A DOLLAR, I knew I had no more excuse.

There are 52 pages in each so I know that I can do this for at least 3 years!
Along with my new schedule, I have been busy with yoga (I signed up for the second summer session), swimming with the family and loving a class from Jessica's site. I sure have been missing out this whole time on photoshop and dare I say digital scrapbooking. I have a secrect to share…in the past I have been completely and wholeheartedly against digital scrapbooking. I looked at it as cheating. I have eaten my words. Now, don't think I am going to completely change over, but now I will consider some hybrid layouts!
Here are some of my latest projects from Jessica's class…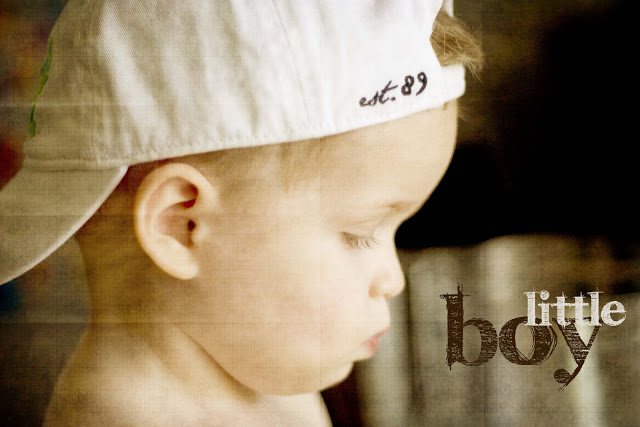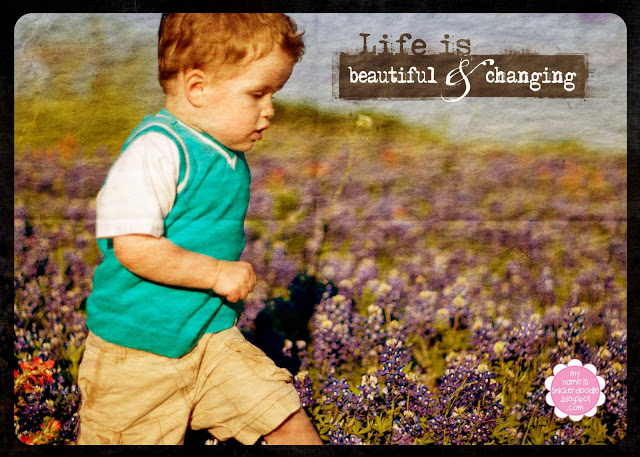 Susan also took the class and has some great pictures!