One of my favorite things about Texas is every spring you can find a beautiful spray of
colorful wild flowers blooming on the side of the freeway.
When I was out and about last Friday I noticed that flowery weekend had arrived so I called Ian and he said he was already on the same page as me…pictures with the boys!!!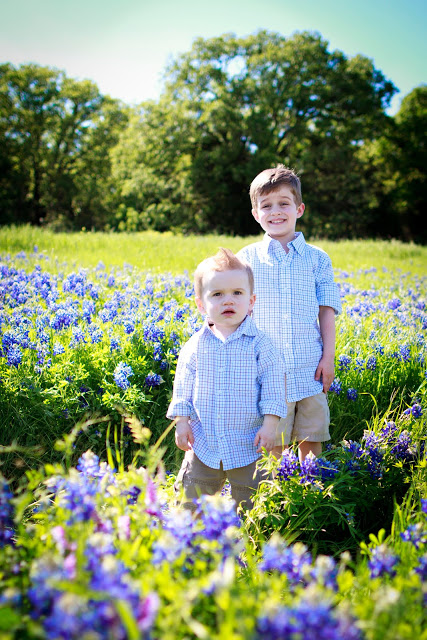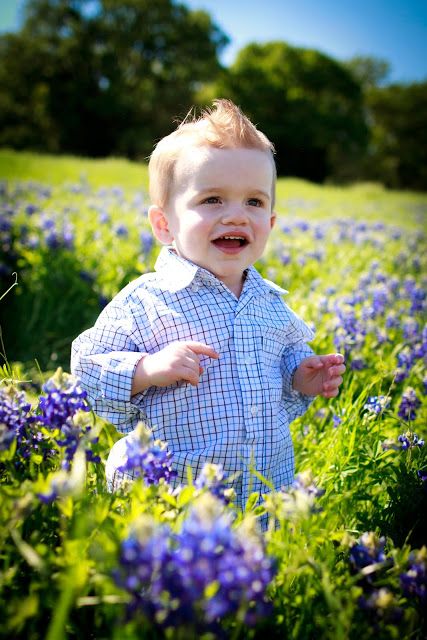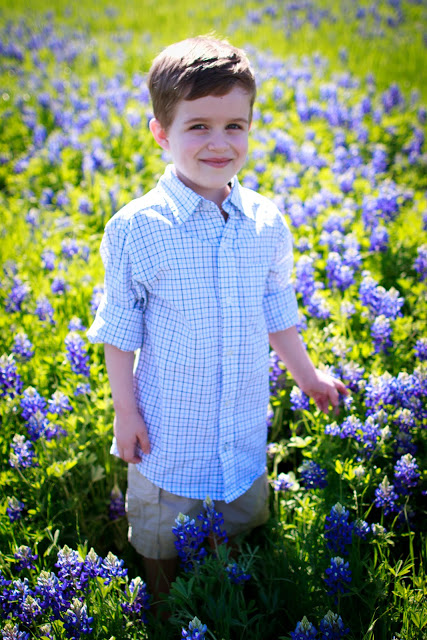 Sunday afternoon, we headed to a small spot about 15 minutes from out house.
We went when the boys were in a happy moon and
sacrificed later (and much better) sunset lighting.
It only took about 7 minutes to get some great pictures and once we left
about 9 other cars had stopped to take some pictures as well.
This is a tradition that isn't annual for our family,
but always makes me happy to capture when we do it.
I can't believe how long it's been since our last shoot in the blue bonnets!