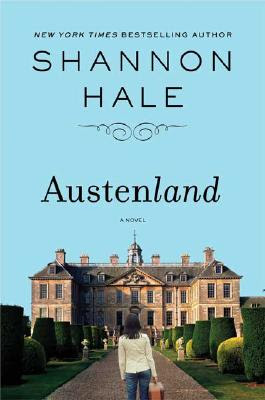 I have really gotten into reading this last year. I loved reading as a kid and my all time favorite series was The Babysitter's Club. I so wanted to be Stacy! I had every single of of them up until 72 and then most of the super specials. It kills me that right before I got married, my mom and I were going through all my things and I THREW THEM AWAY!!! I didn't donate them or even try to sell them. What was I thinking? I wish I had them for my future little girl so she could read them some day. UGG!
Anyways, I have talked about this little book here and here because I love it so much. Well, I happen to have two copies so I want to give one away to you!
Just leave a comment here and tell me what your all time favorite book is! I will leave this open till next Monday the 31st!