Is an Easter dinner menu on your mind?  Talking to other people, I've found that coming up with a complete holiday menu can sometimes be overwhelming!  Especially if you are the hostess and having family and friends over for a wonderful feast.  I've gone through all my recipes and came up with a complete Easter Dinner Menu that you can simply print off these recipes, gather your ingredients at store and create a memorable holiday dinner.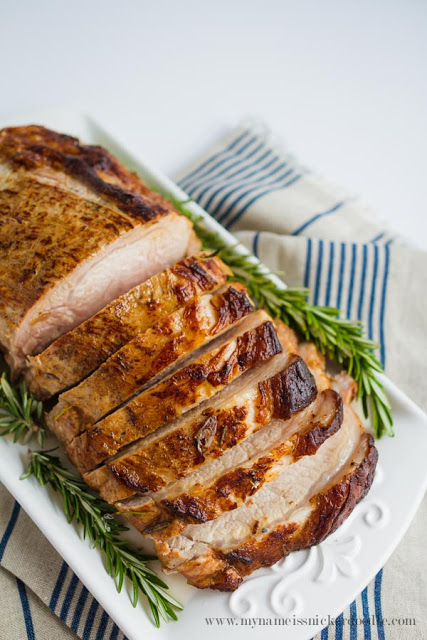 This Garlic Rosemary Pork Tenderloin Roast has an incredible marinade that makes it super tender and delicious.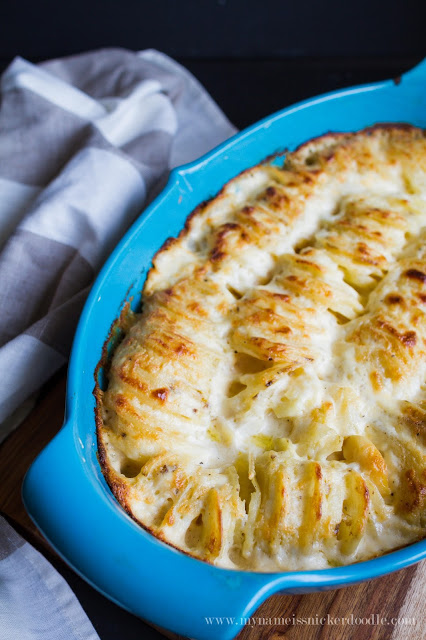 Easy Scalloped Potatoes are so much better than any box mix.  Get some help with peeling so you can be making the base for these creamy potatoes!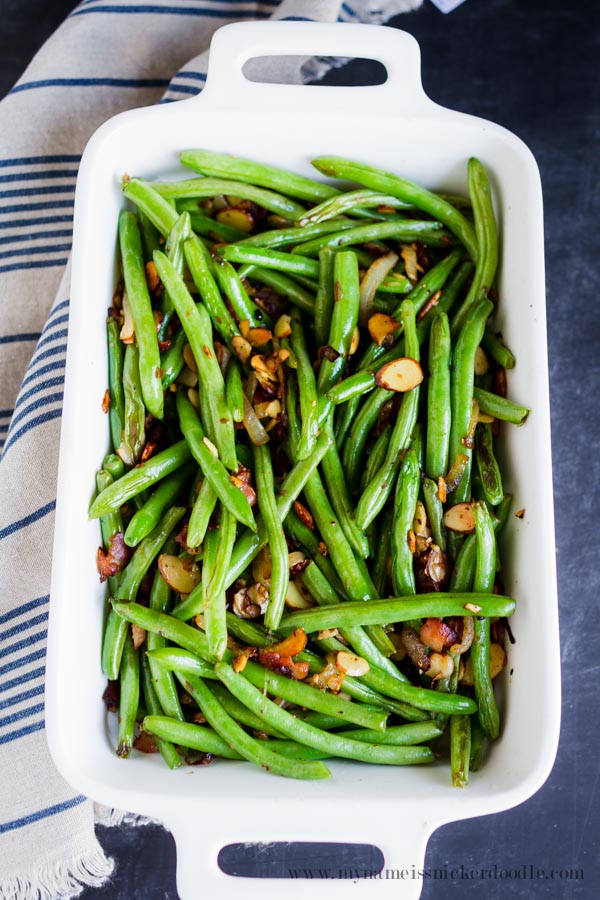 Bacon Almond Green Beans seams like an unusual combination, but trust me, they are incredible!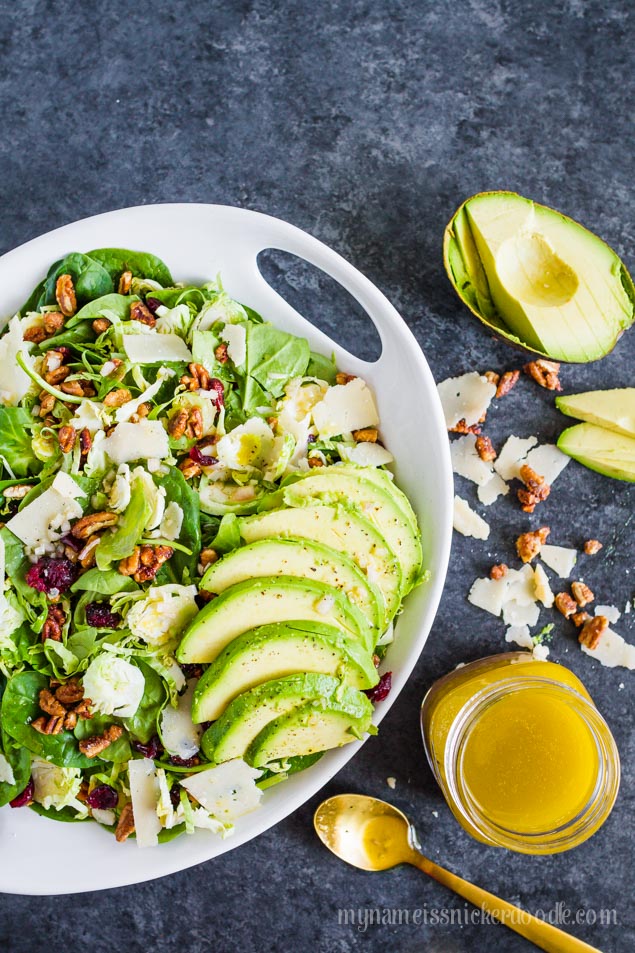 Shredded Brussels Sprouts and Pecan Salad is not only pretty, but has such great texture and crunch!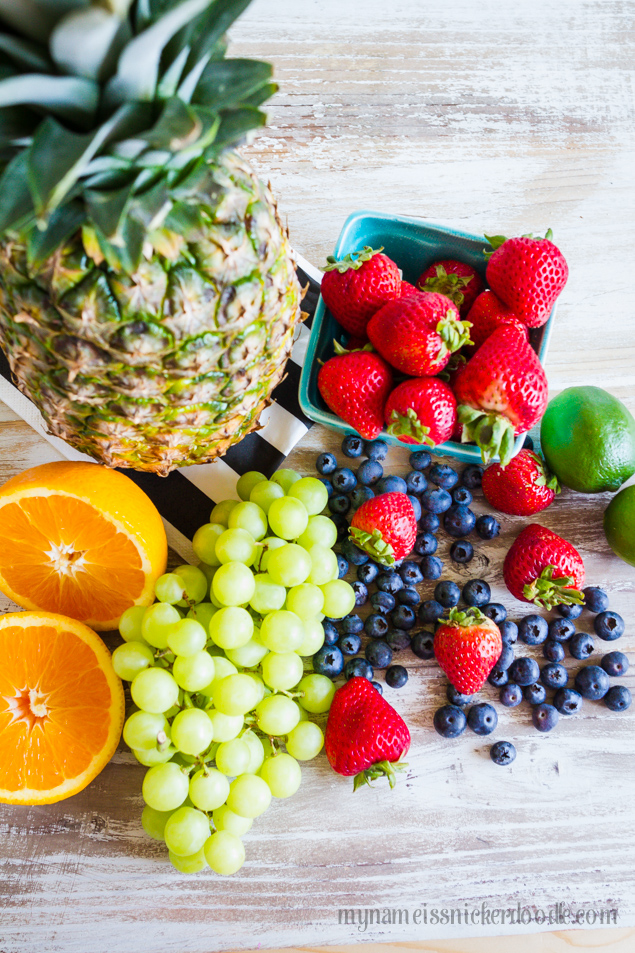 There are two secret ingredients in this Easy Fruit Salad that you won't be able to make a plain fruit salad again!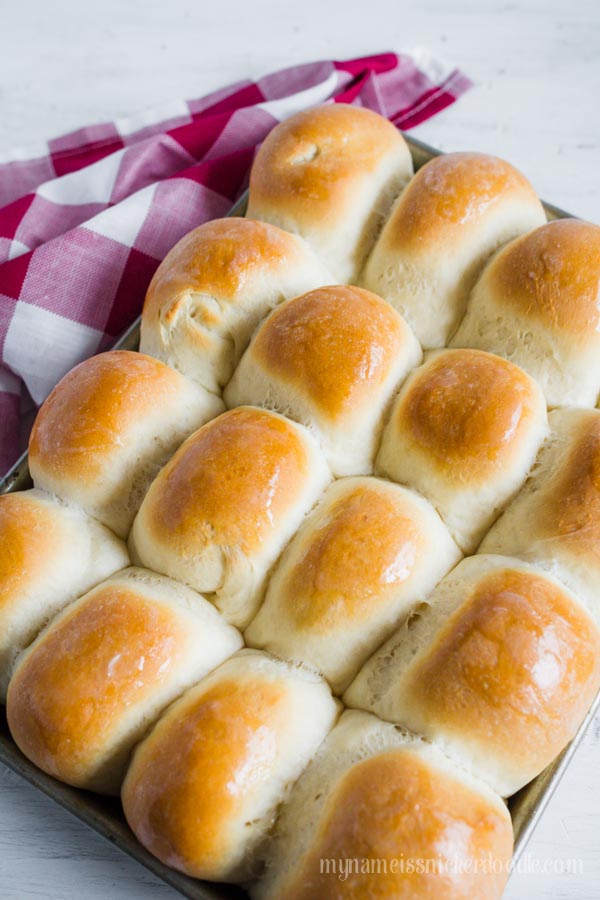 For me, no holiday feast is complete without Homemade Rolls!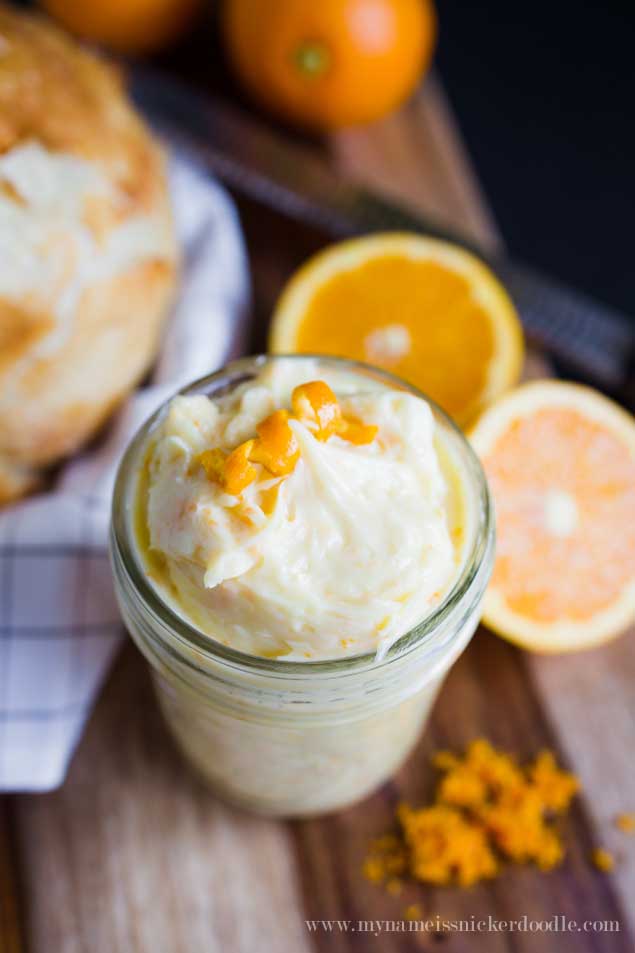 If you've never had Honey Orange Butter, now is the time to try!  It's so wonderful on warm bread!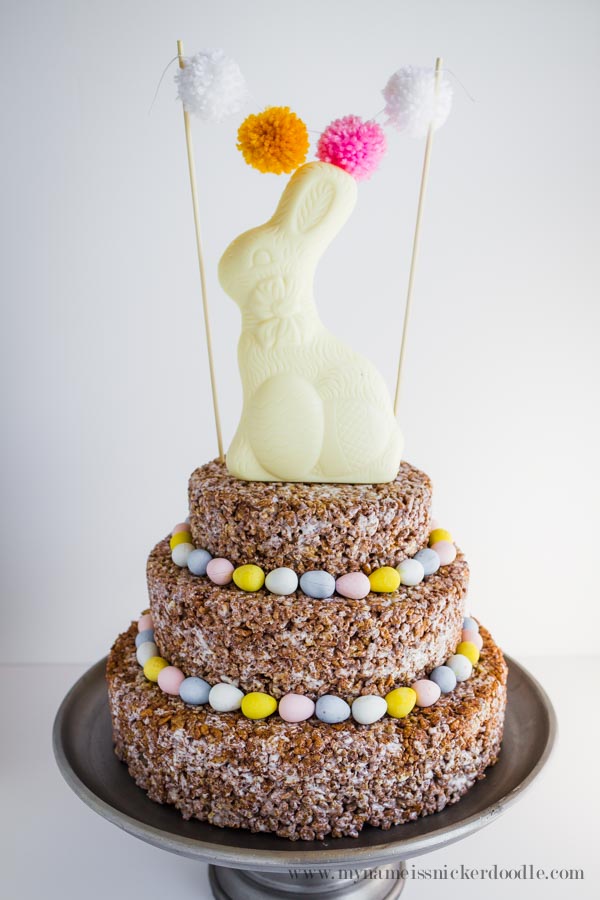 For dessert, you can make an impact and make this Easter Chocolate Rice Crispy Treat Cake.  It's REALLY easy to make.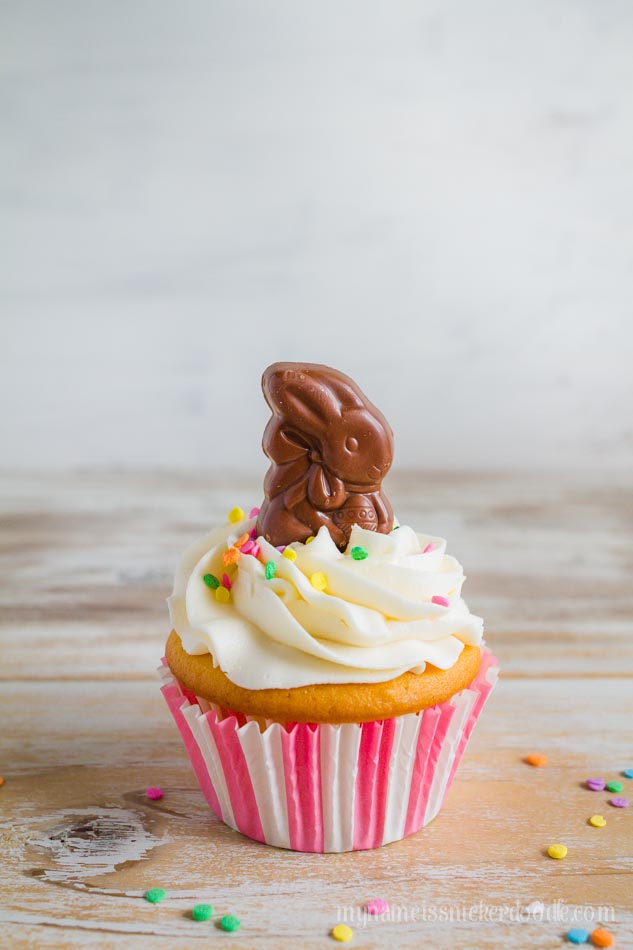 If you are wanting to make little individual desserts you must make these Easter Vanilla Cupcakes with Vanilla Butter Cream.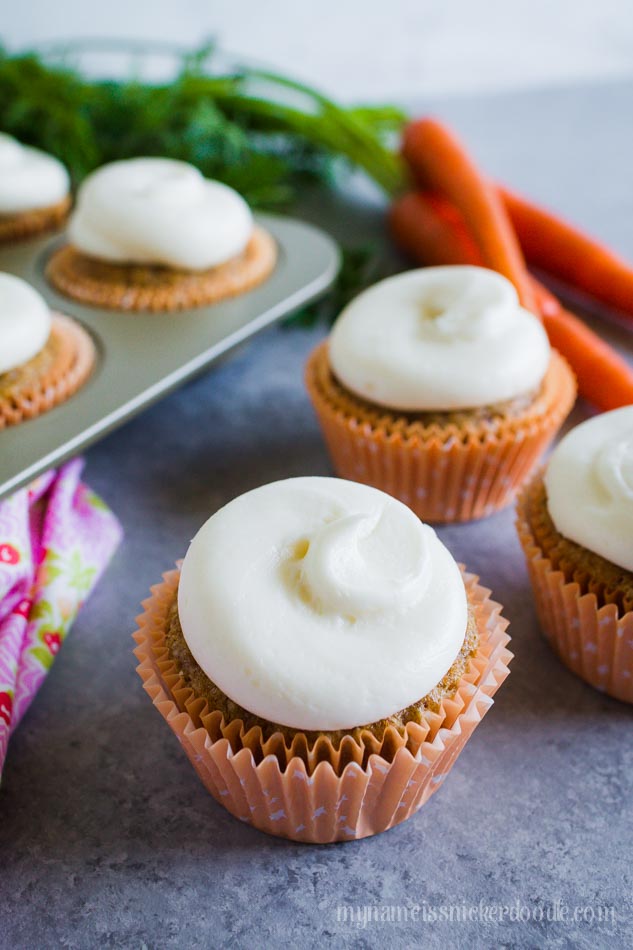 And then there is the classic Carrot Cake Cupcakes.  They are super moist and the perfect addition to your Easter Dinner Menu!