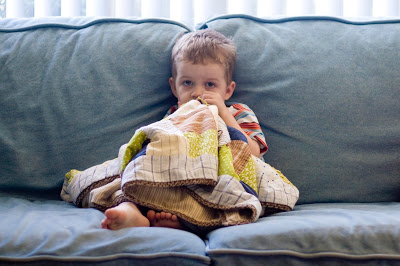 My sink is completely full of dirty dishes.
The ironing board is still out from two days ago.
My laundry is 90% done (which is more than I can say is normal).
Liam and I have been in our pajamas for the last couple of days (not the same pajamas at least!)
I haven't been feeling 100% these days…I wish you could buy better health online and get it shipped for free! I feel really bad for Ian because he finds Liam and me on the couch when he comes home for lunch and when he comes home from work. We have been enjoying such tv treats as "The Easter Bunny Is Coming To Town" and a million and one episodes of "Super Why" (Liam loves that show and I do too!) I am pretty much caught up on all the shows I watch and the ones that I don't.
I do have some motivation to feel better…EASTER WEEKEND! I absolutely love Easter. It was my favorite growing up (mostly because it was so close to my birthday). The "Easter Bunny" always hid my basket and it was always complete with a pair of jellies! I miss those sweaty, uncomfortable shoes! Liam has his little preschool Easter party and we are doing an egg hunt with the cousins. Hopefully we will be doing a dinner with the family, too. We also are privilege to have General Conference Saturday and Sunday (one of my favorite weekends in the whole year). And an extra bonus for this weekend…we are getting family pictures taken! And not by the 10 second timer, either. I am super excited…but choosing to express most of it from the couch!