since we got back from Utah I have thought about our wonderful trip. Even though it was short and sweet (and we tried to jam pack everything and everyone in), we had a fabulous time. We didn't get to see everyone that we wanted to (I really miss all the fantastic friend/neighborhood/church ladies), but we really enjoyed seeing everyone that we did.
We really wanted to spend as much time with my parents as we could and are so grateful that we got to stay with them. Liam had a blast hanging out and playing with them. There was no shortage of toys (thanks to grandma) and I don't think my dad will attempt to assemble another lego kit again! We were all in heaven…Liam because he had everyone undivided attention…Ian because he got to sleep in the freezing cold basement…and me because it actually snowed (shocker) the first few days we were there and we ended our trip with beautiful 70 degree spring weather.
While we were there we also …
got to eat at Gandolfo's (Ian's favorite sandwhich shop…go Urban Cowboy!) Brick Oven and In N' Out Burger. SO excited they are coming to Texas at the end of the year.
I was completely sad that Pudding On The Rice shut down. I was looking forward to a large serving of chocolate and peanut butter rice pudding.
Liam got to play with a million and one little friends. He grew up on the trip.
Bask in the majestic site of the Wasatch Front.
Stayed up way too late playing games with the gang.
Had a delicious turkey dinner with my extended family. It was so good to see almost everyone and laugh with them again. PLUS gorge myself on all the rolls and gravy I wanted!
was lucky enough to take some pictures of some super fabulous people. Here is a sneak peak…(hope they don't mind I am sharing here!)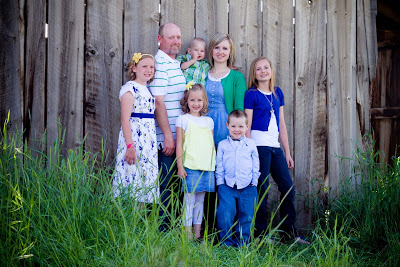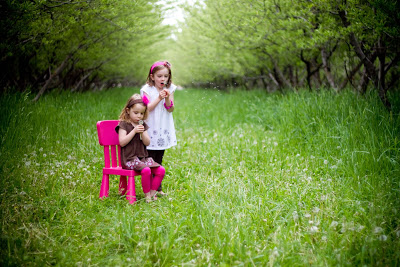 What we brought home from our trip…
1 large garbage bag of hand me down maternity clothes (thanks Rach!)
1 ton of salt water taffy (super craving!)
4 Dunford doughnuts (another craving)
a few boxes of Simply Salad (see a trend) that was too good of a deal to pass up at Macey's
a big bag of brand new toys from grandma and grandpa
one of my old pastel plaid blankets that Liam fell in love with. It couldn't have anything to do with that it was tied with yarn and he loves to twist them in his little fingers
Ian's iPhone full of pictures (that I still need to get and upload here)
hotel shampoo and lotion from our Best Western stay there and back…22 hours is a long drive with a 3 year old and a pregnant lady.
a couple of adorable purchases from Rod Works…I love that store.
LARGE stack of scrapbook supplies that were all 80% off thanks to a closing sale from the old KMA/Wild Ivy store. Sad to see it go out of business…yet not at the same time. Bitter sweet feelings there.
a sad, but happy heart and eyes full of tears. I really had such a great time with my family and friends that I didn't want to leave…but I never want to leave the fun and have always cried when I've driven away from family. It's just how it is.
It's my pleasure to overwhelm you with pictures (with more to come from Ian's phone)!