I grew up with having roast just about every other Sunday. It's one of my mom's favorite dinners. She always used a packet of onion soup mix for her 'recipe'. I had gotten this recipe and tweaked it to my own liking. Now it's one of my favorites…but I only make it once every few months!
My Favorite Sunday Roast
1 beef chuck roast
2 packets au jus mix
baby carrots
1 1/2 tsp pepper
water
Place roast in slow cooker. Toss in as many carrots as you think your family will eat…in mine, not very many because Ian doesn't like them. Sprinkle over au jus and pepper. Add in enough water to cover roast. Cover with lid and cook on high for 8-12 hours. I usually cook mine over night and let it cook on low during the day until I am ready to serve it. It still stays moist.
I do two things with the left overs. I will shred some of the roast in a small pan and cover with BBQ sauce. Stir and heat through. I usually make rolls along with the roast so we just use those leftovers as our buns.
If we have any roast left over after that, I will shred the rest of it and place it in a flour tortilla along with some shredded cheddar. Roll it up then fry them in about 1/2″ of hot oil. Turn half way through until golden brown all the way around. These are best served with sour cream and guacamole!
A lot of talk is going around about spring fever. I know I am feeling it. This cake could be your cure!
Apricot Lemon Cake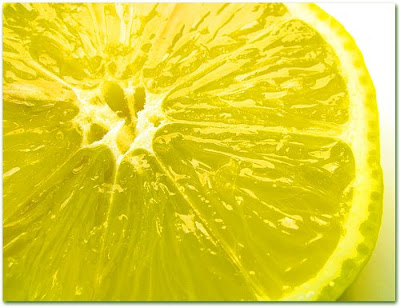 1 box yellow cake mix
1 cup Kern's nectar (apricot, peach, guava or papaya can be used)
1 small box instant lemon pudding mix
4 eggs
3/4 cup oil
1 cup powdered sugar
2 TBSP lemon juice
Mix together cake mix, nectar, pudding, eggs and oil. Beat until well mixed. Pour into a greased and floured bundt pan. Bake at 300 for 1 hour. When slightly cooled (about 8 minutes) invert onto plate. Mix together powdered sugar and lemon juice. Slowly drizzle over cake so some of it soaks in.
*You can find the Kern's nectar in the juice isle in a can. If you have not tried these out, they are very delicious!
***Also as an added note…if you happen to have your powdered sugar store in the near vacinity of laundry soap you will want to throw it away. I actually ruined this cake once because it tasted like Tide. Not a good thing!