We had such a great Independence day. It's one of my favorite holidays! Of course we had to take pictures in our red, white, and blue. Liam was all about taking a picture and thought it was so funny. At first he would cover his mouth and laugh.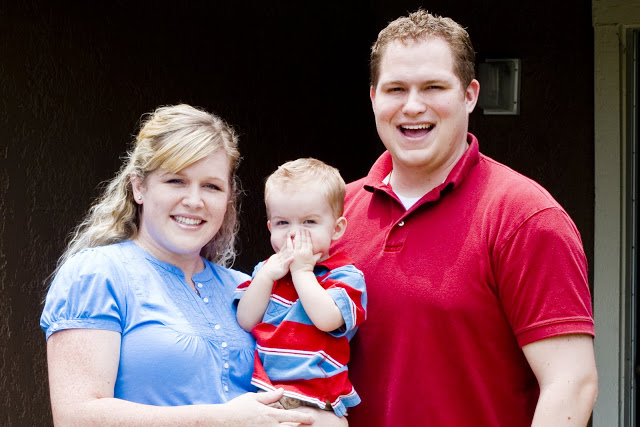 And then he just kept pointing…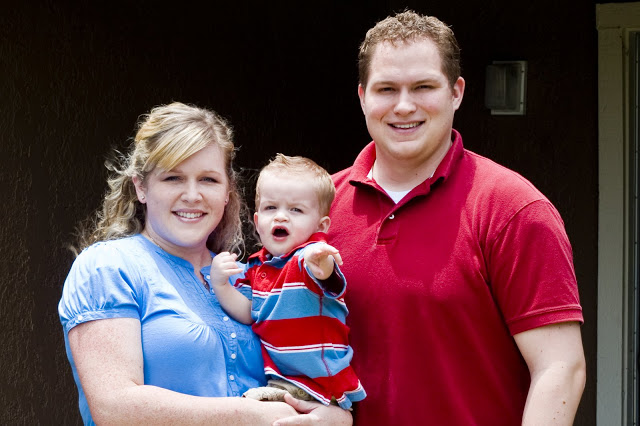 and pointing…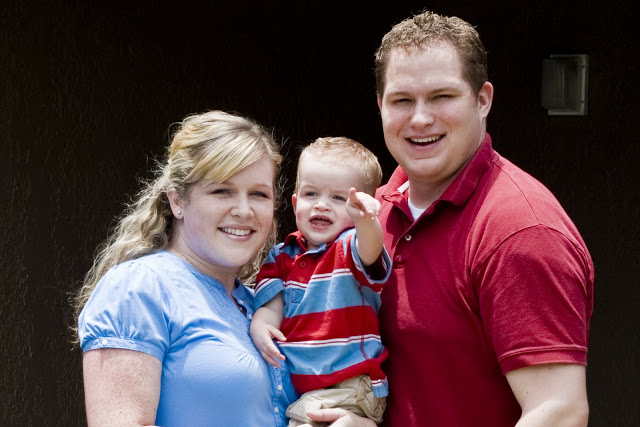 So then we just decided to join him.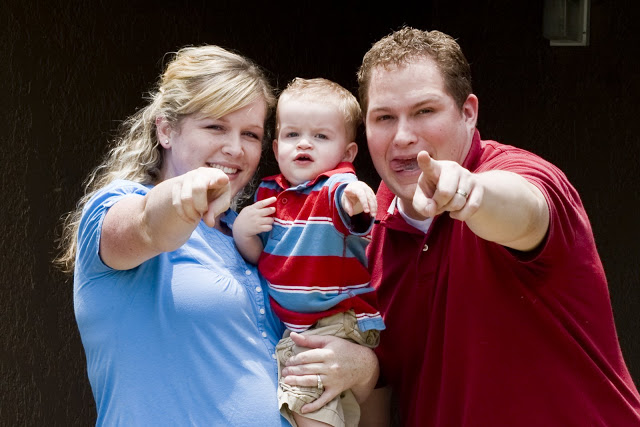 And finally got a somewhat decent one…minus my fly aways and Liam grinding his teeth! It works though.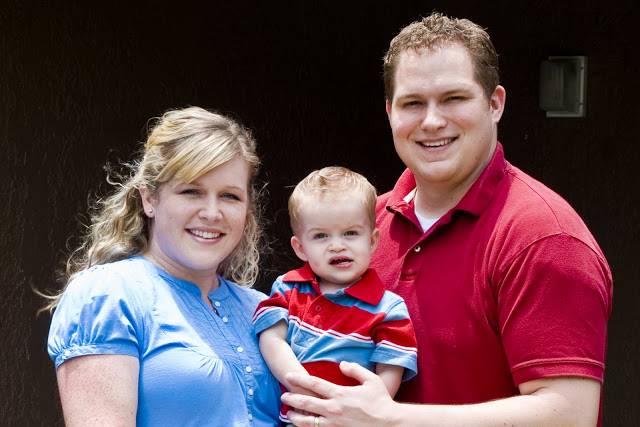 I think Santa is going to put a camera remote in Ian's stocking this year!
We had a wonderful time at the BBQ we went to and got to know some more members of our church better. That night we went with them to our local fireworks show just a few blocks from our home. I wasn't sure how Liam was going to do with the fireworks since this was his first year seeing them. The second they started he just stared at them with the biggest eyes. Every now and then I could hear the littlest "WOW" come from him. TOO CUTE! Fireworks are my absolute favorite thing about the 4th. To me it's not the 4th without a big show. One of our friends kids wanted to try out Ian's camera on the fireworks so here are some cool pictures (I thought). I hope everyone had a fabulous 4th!!!