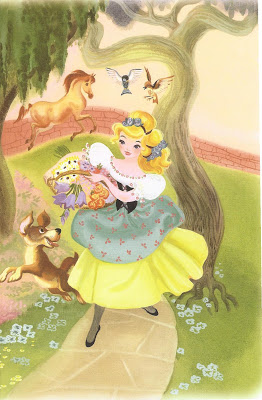 The last couple of days, my thoughts have been turned to think about generosity. I think it's because we have been wonderfully bombarded with goodies and gifts from our wonderful neighbors and friends. Which all have been so yummy!
Two of the most generous people I know are my parents. And no, I am not just saying that because they read this blog! I grew up seeing and know that they were a giving people and have become even more so in their wiser years. Both he and my mom since Liam's been born have kicked it up a notch. A while ago my dad got an opportunity to pick out some free books from a catalog so he picked classic Disney/fairytale stories for Liam. I was thrilled when I got them. Tonight he handed me three more that he just received and I was in a time warp! When I saw the Cinderella book, I had a flash back because I owned the same book when I was a little girl. I remembering it being my favorite book, especially for the whimsical artwork. I had each page memorized and I p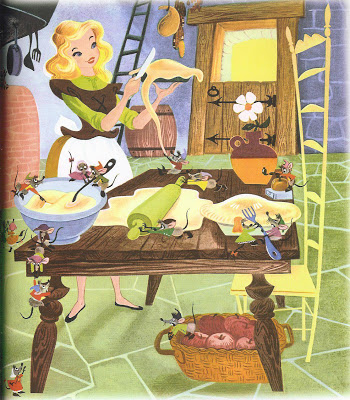 retended that I was her along for the adventure. Did anyone else have this book and love it as much as I did? Some days I would love to go back as a kid and just play with my toys. Even though the books are from Liam, I think I will have the first go around of enjoying them first. Thanks dad, for the trip down memory lane.