Remember when I used to scrapbook? Yeah, neither do I because it's been so long now! It's something that is always on my "To Do" list. I recently went a total new direction with my albums (that are still unfinished a work in progress) and it's so much easier and just a cute as a full layout. I've tried to consolidate my pictures into one image and I am pleased with the outcome.
When I was contacted by My Memories to check out their adorable digital goodness, I had no hesitation. It only took minutes to download (PC and MAC compatible!) and I was able to get to work creating right away!
First and foremost I love that I could easily use any of their digital scrapbooking software for my little blog here! My test was to see if I could quickly create something and absolutely love it!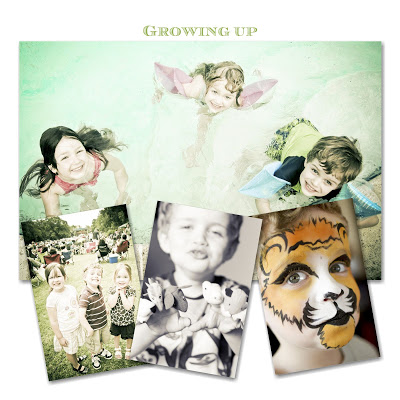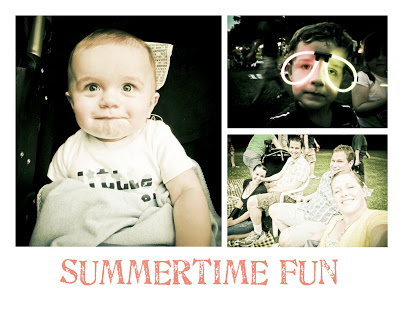 It completely passed the test! I am excited to use all of their scrapbook software for some more fun templates and creations. I might even just create a recipe card or two!!!

Well, since My Memories is so fabulous, they are giving all of my online friends (that's you!) a chance to win My Memory Suite Version 2.0 !!!
And if that's not generous enough they are also giving all of you a $10 discount off the purchase of the My Memories Suite Scrapbook software and a $10 coupon for the MyMemories.com store…a $20 value, people!
Just use this promo code STMMMS63315 when checking out!
If you are a blogger or scrapbook, this will just add to the ease of creating those fabulous projects that you have on your "To Do" list!
To enter to WIN:
Choose one or all
(Please leave a separate comment for each one and, as always, please make sure to leave your contact email address in your comment.)
1. Become a follower of My Name Is Snickerdoodle and comment back here that you did so.
If you are already a follower, thank you! Comment here that we've been friends for a while!
2. Blog about this giveaway and comment here with your link.
3. Visit My Memories and comment back here with your
favorite digital paper pack or scrapbooking layouts.
4. Like My Memories on Facebook and comment back here that you did so.
Make sure to enter before Friday, September 9th
because that's when I'll be announcing the winner!