This last weekend we got to attend the wedding of one of Ian's cousins. The bride was beautiful and it was fun to see the family that came from out of town for it. They had a delicious dessert bar (which I helped myself to plenty of times) and dancing. Liam LOVES to dance! We have "dance parties" at home all the time. Kennedy (Liam's third cousin) and her dad (Ian's cousin) were some of the great family in town and we were so happy to visit with them.
**Pictures courtesy of Ian's cousin, Hal.**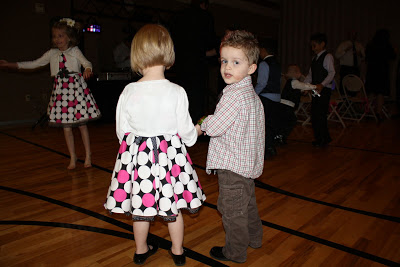 Liam and Kenndey stood on the dance floor, hand in hand, for a while before they really got that the space was for dancing. Then Liam completely rocked the dance floor for the next hour and a half. No kidding. Non-stop running, shaking his groove thing and getting down. He definitely has my sense of beat, but let's face it…he likes to mix it up and dance like Forrest Gump sometimes.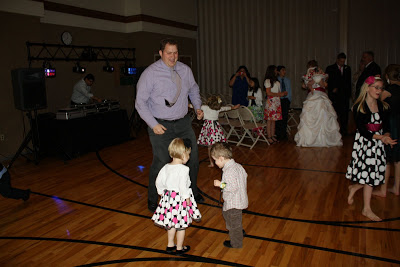 For those of you who know Ian, you know that he cannot resist the music and had to boogie down himself.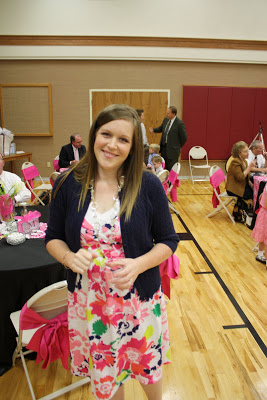 I love wedding and receptions.