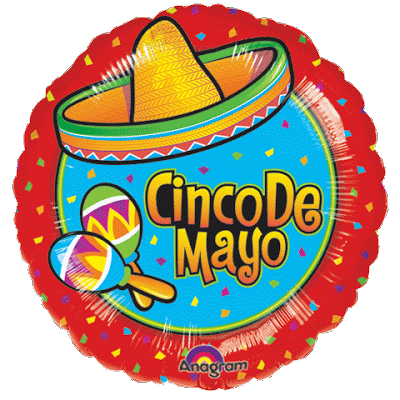 (Specifically to Jenn and Rachel!)
Today I am making some homemade refried beans with black beans that I recently got the recipe for. I am now officially spoiled and don't think I can have canned refried beans again. I have to ask permission to post the recipe here so cross your fingers because they are gooooooood!
However, I was thinking about some other recipes that you could make for tonight's dinner to celebrate!
You could start off with this accompanied with some of this salsa….
Then make these or grill some of this, or indulge with this…
And if you are still hungry you could sip one of these floats.
Whatever you do, have fun!!!