Fall is officially here…This time of year always makes me nostalgic for…
Driving up American Fork Canyon with the windows rolled down. My favorite was when I had an old beat up VW Bug…I miss that car! (Not a picture of AF Canyon)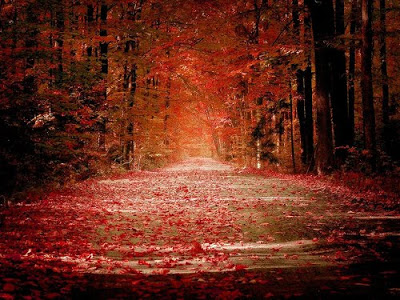 Breaking out the
Cocomotion
and having hot chocolate almost every night. Or stopping by
Border's
and getting their ho cho…simple the best! Ian and I are thinking about throwing a ho cho party. I will let you know how that goes!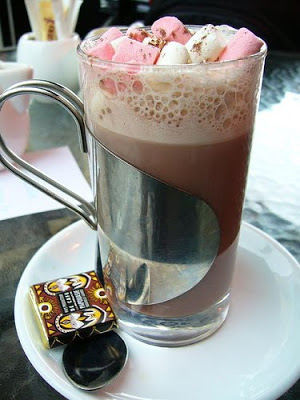 Making
Pumpkin Muffins
…Sometimes with raisins and sometimes with chocolate chips…YUM!
Going to the pumpkin patch with my family.
Last year
we had a blast so we are going again. We are going to a different one this year. One we went to years ago so I hope it's as good as I remember.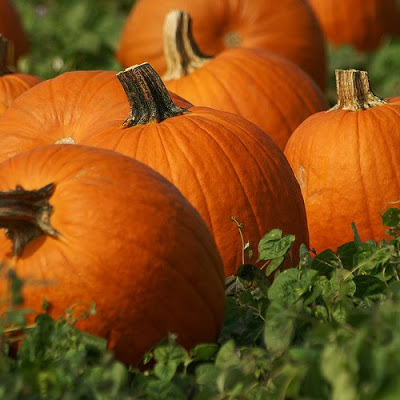 And sprinkle doughnuts…I am not sure why, but I always associate sprinkle doughnuts with fall. Maybe that's why they are my favorite because fall is my favorite!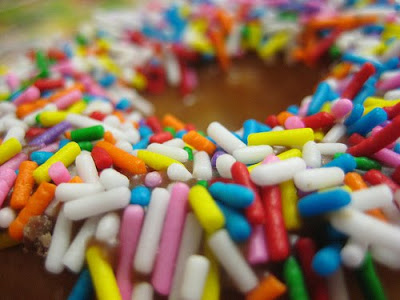 Fall also makes me miss my wonderful friend, Julie. She and her family are going through a major change in their lives and I wish them all the best!
All pictures were found on Flickr.