I try to take great pictures of the recipes I make in hopes that you can actually smell the flavor of some delicious food. It's kinda like the Soarin' Over California ride at Disney's California Adventure Park when you pass over those gorgeous orange groves.
Well, I have added "sound" to my
pictures now as an interaction feature.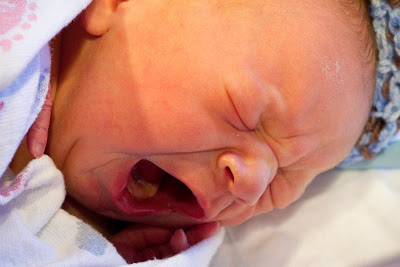 Can't you just hear that sweet cooing?