I love a good idea. I love a fantastic idea even better!
A few months ago we met some new friends at our church and they couldn't be a nicer couple. The husband and I even graduated from the same high school in Utah, but never knew one another. Small world, right?
She has impeccable taste and is a super talented interior designer. Together, they came up with the concept of putting everything you would need for a themed party and putting it in a box. That's where It's My Party Box was born!
Along with another of our friends, our little boys got to take part in some of their concept photography shoots and were the perfect little party goers!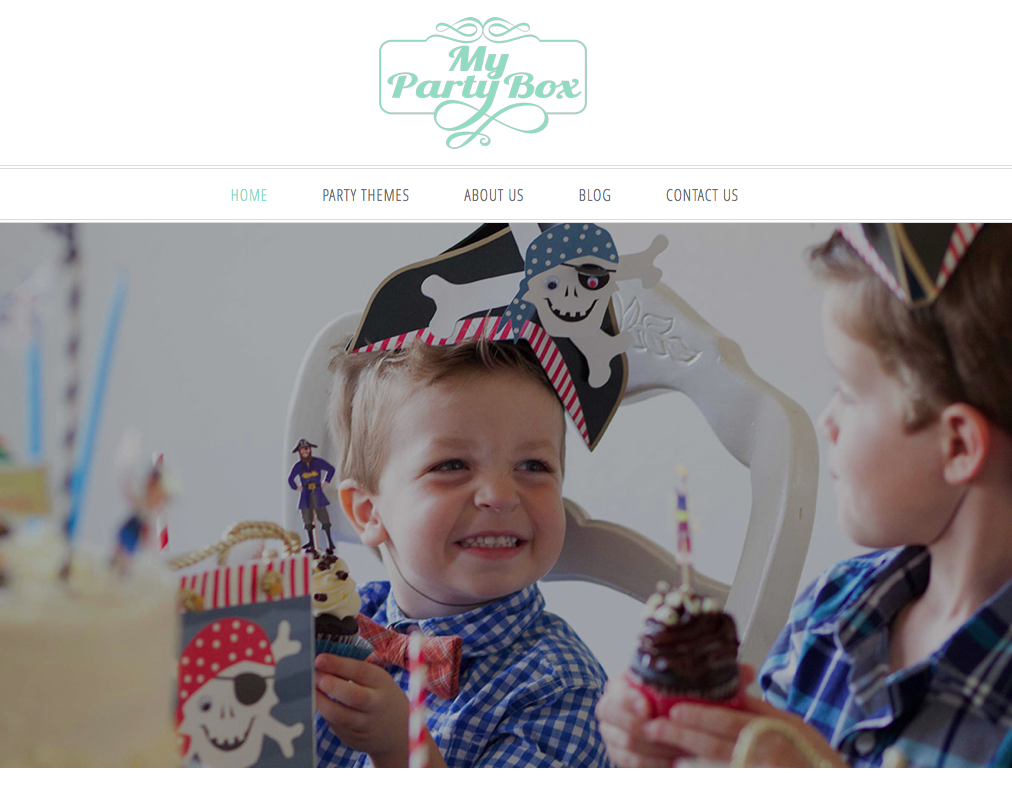 Here is Liam and our little friend, Emerson having a blast!
They truly do have some great products and how fun is this idea?! Make sure to check out the site HERE.