Sunday we stayed home all day just trying to recoup from being sick. Mine is turning into a cough which I find very irritating. I got a text from my friend, Lori, after after church checking to see if we were okay. I told her we were all sick. Later that afternoon she drops by this…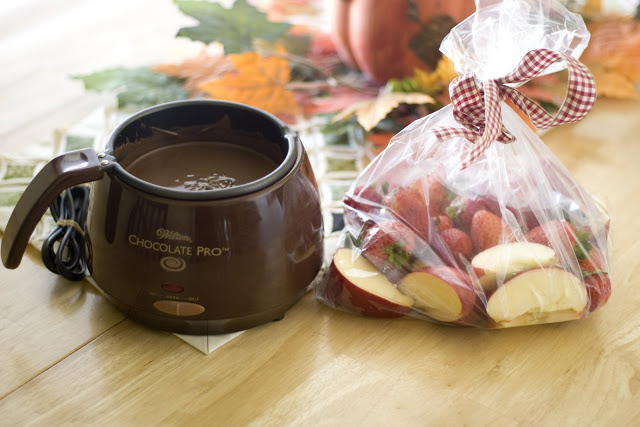 Who needs chicken noodle soup when you have strawberries and apples to dip in chocolate!!! It was so extremely kind of her to do that and that is exactly why I love her so much. Delicious doesn't even describe how good it was. It really hit the spot. Liam got right in there and helped himself to half of the strawberries!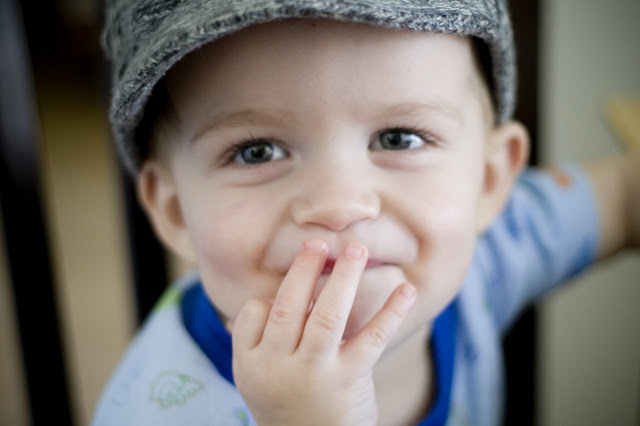 And when you tell Liam to smile, this is what he comes up with. I can just see that the first 7 years of school pictures are going to look just like this one!!!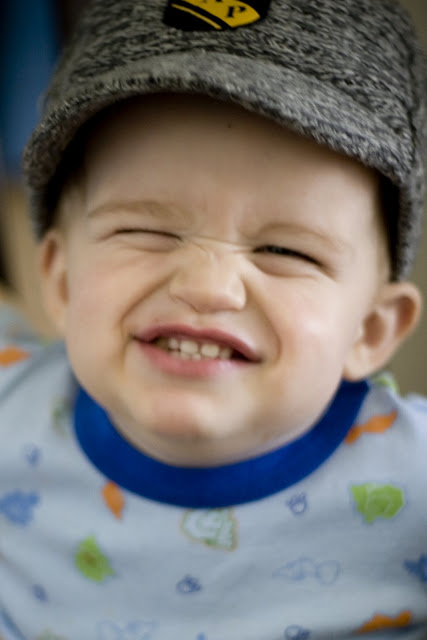 Thanks Lori, for being fabulous! We ALL enjoyed it very much!