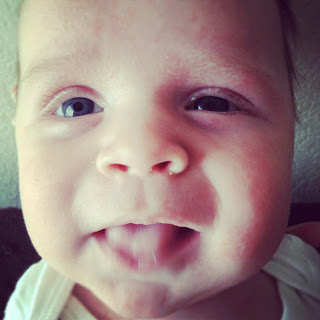 We are getting some major smiles from this handsome guy.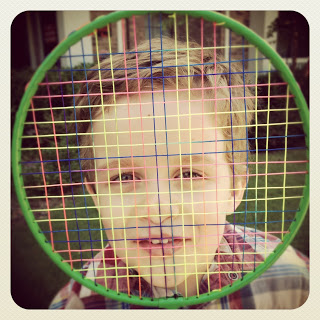 A little badminton while the little ones take a nap.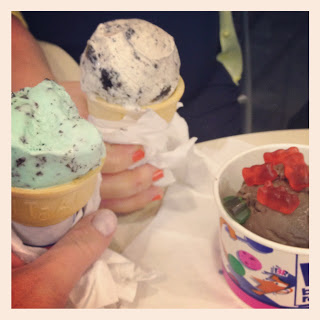 Ice cream with girlfriends…much needed!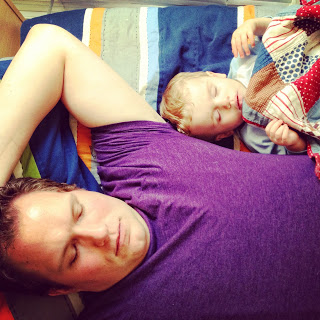 Lots of naps around these parts.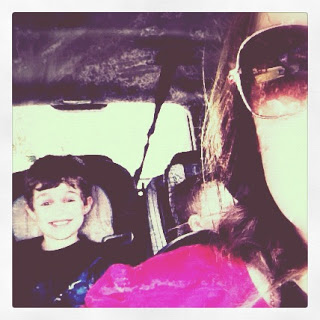 The best car buddy.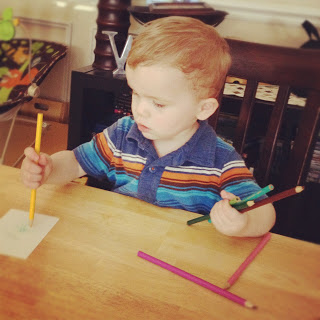 He just discovered coloring…paper, walls, doors, arms and legs. He has no preference.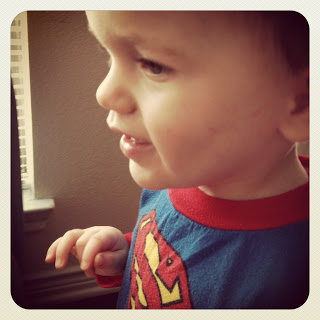 Feeling safe with so many super heroes around.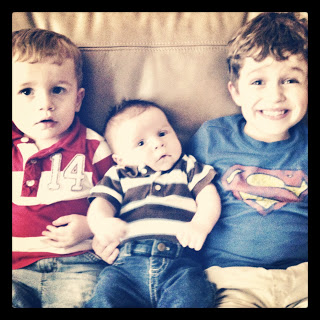 I can honestly say these three love each other.
Liam and Owen play well together (most of the time)
and are constantly laughing with each other.
Both older brothers are constantly doting on baby and
baby loves it!
And the winner of the Kraft giveaway is Susan!
Email me with your address (amy@mynameissnickerdoodle.com).