If you are a fan of crazy good, down home recipes, then I'm sure you are already a fan of Mandy over at Mandy's Recipe Box! I've been following her for years (even though I'm horrible at letting her know that by commenting…couldn't we all be better at that?!) and have tried many a fabulous dish of hers.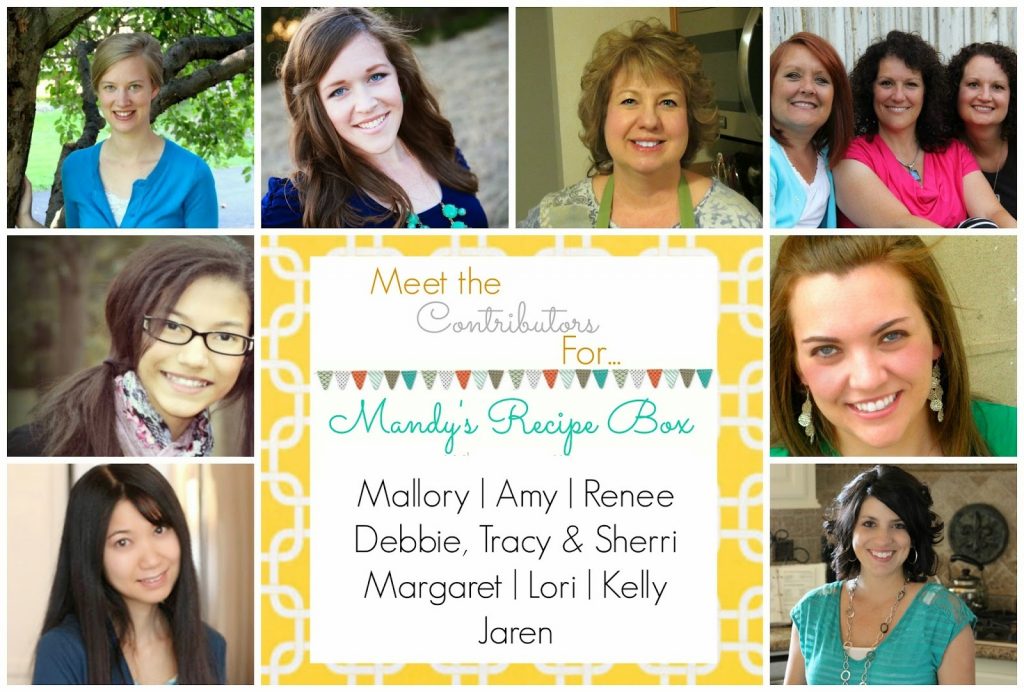 Not only are her recipes simply delicious, she also takes mouthwatering pictures and has one darling family!
I just became part of her wonderful contributor team and couldn't wait to share the spectacular news with you! My first post is coming up this week so I'll keep you updated.