So, yes…we are expecting our second child! It's extremely exciting and we are looking forward to meeting this new little one in the fall. I have been sick (hence the lack of blogging), but I am starting to feel a little better. More tired than anything.
I also had a fabulous birthday and thank you so much for all of your well wishes! I shopped all day thanks to the perfect gift from my parents and Ian, was surprised with lunch and cheesecake from my MIL and SIL, shopped some more and then my other SIL cooked me dinner. I don't have to be taken out to dinner on my birthday…just as long as I don't have cook OR do the dishes on such a "special" day! Later on the weekend, my bestest, Lori, gave me a wonderful gift (that included the best cake ever from Nothing Bunt Cakes!) and took me to see "The Last Song". Great chick flick…with tears! I might have cried more if Miley Cyrus was a more believable actress, but I still really enjoyed it.
I mentioned a bit ago that we got family pictures taken by a great friend. It was so nice for Ian to relax and count on someone else to take a fabulous picture. And fabulous pictures is exactly what we got! Mandy is a very talented local photographer and a very wonderful person. You can't help but be happy around her. Here are some of my favorite pictures (like I can just pick a few, but I don't want to bombard you) that are not already on her photo blog. Please check out her blog and relish in her photo goodness!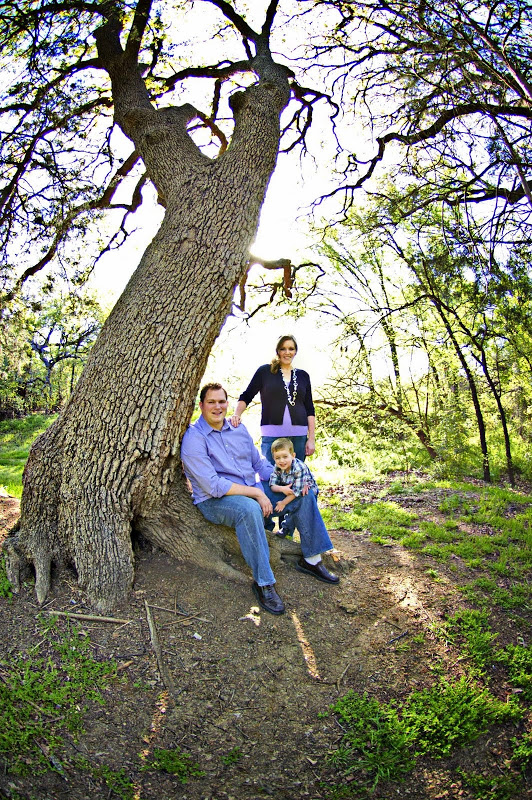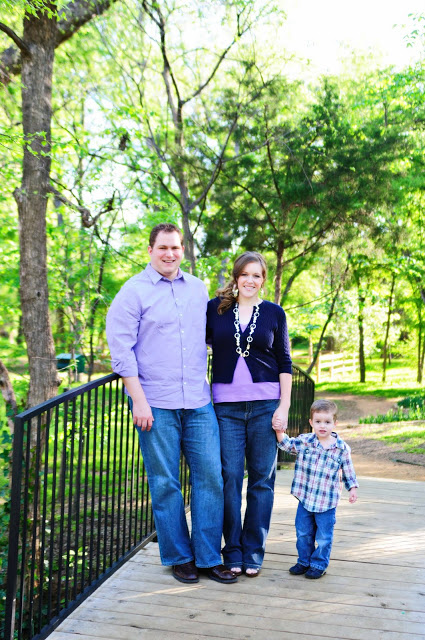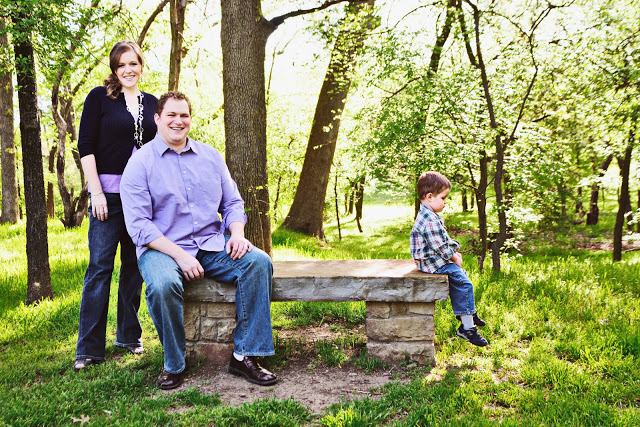 Can you tell we have a three year old?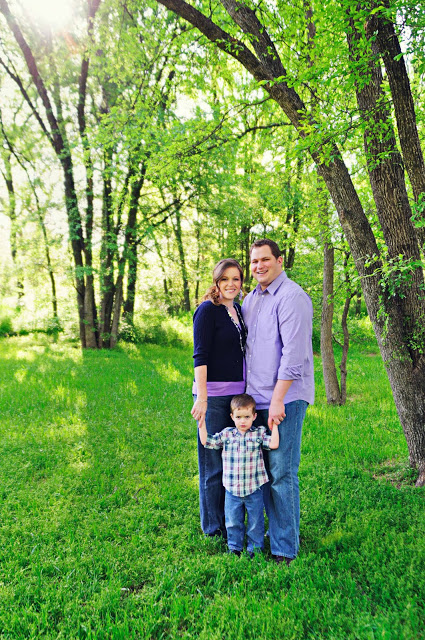 Gotta love the scowl!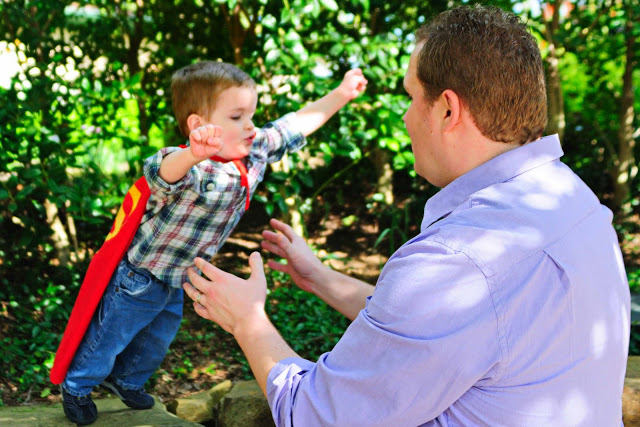 Ian and Liam could play the "flying" game all day long…well mostly Liam could!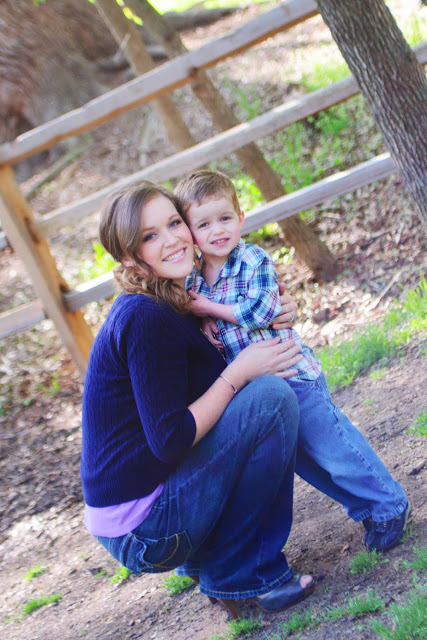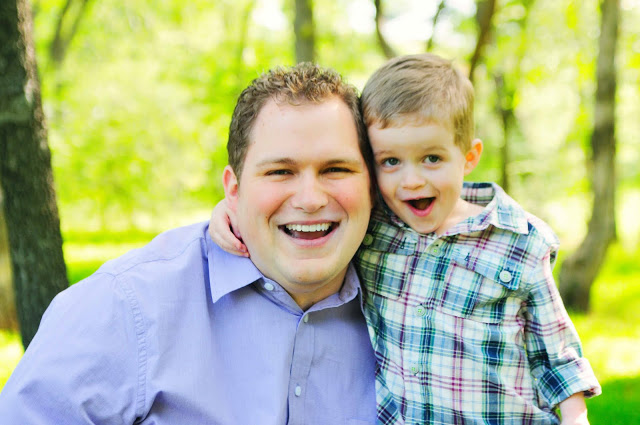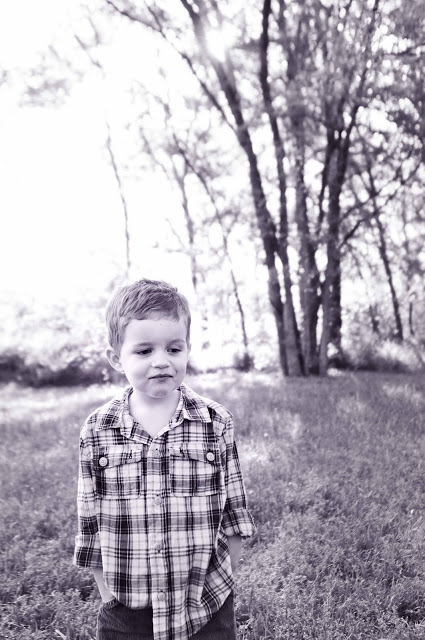 Isn't he just the most handsom-est kid?!