As a kid I wrote my letter to Santa listing off all of the fun toys that I wanted…assuming that I was a good girl that year. I would leave it by the milk and cookies we set out for him. I remember laying in bed dressed in my brand new pajamas (my mom would let me open one gift Christmas Eve night and it happened to be pj's ever year…mmm…sneaky) hoping I would get everything on that precious little list.
I will graciously let Liam have the Santa letter by the cookies spotlight and leave my list for Santa here…including pictures and links (I am sure Mrs. Claus helps out with the online shopping)!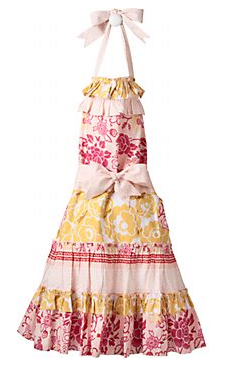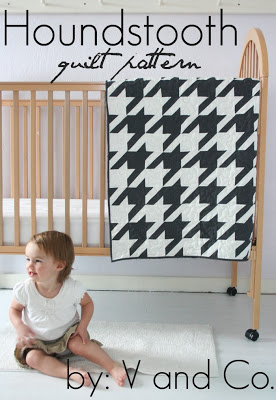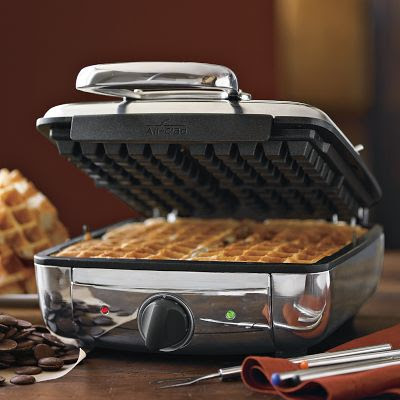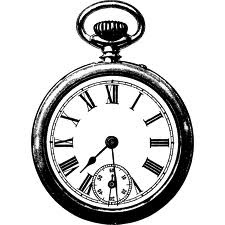 To wake up Christmas morning and be my pre-baby weight again. I just wish I had the reason of nursing for all of the holiday treats I have been consuming!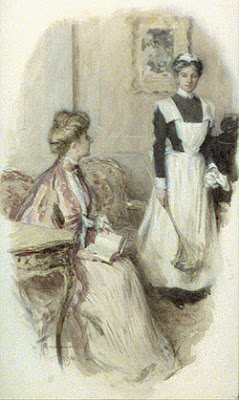 What do you want for Christmas?