Stephanie Meyer announced that her book, "The Host" is being made into a movie. We all knew it would be…even as I was reading it, I was "watching" it in my mind like a movie. So here are my picks of who I think should be the characters…I warned you this would be nerdy!!!
Melanie…Evagaline Lilly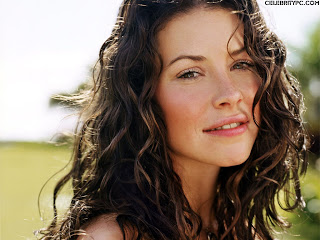 Ian…Tom Welling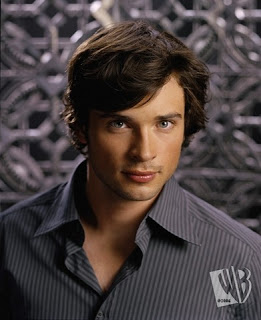 Jared…Jensen Ackles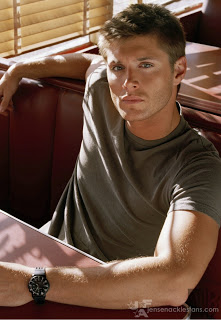 Kyle (Ian's Brother)…Jason Behr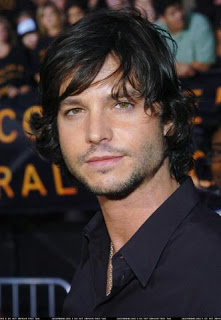 Jamie…Graham Phillips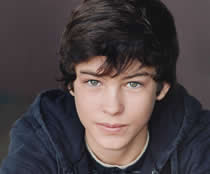 Uncle Jeb…Blake Clark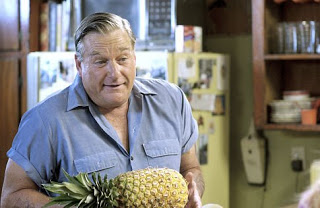 Doc…Hugh Laurie (a bit of a stretch, but I pictured him while reading the book)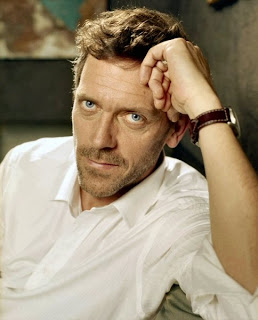 The Seeker…Camilla Bell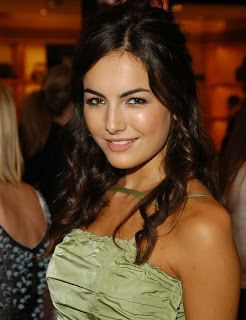 Wanda…Amanda Seyfried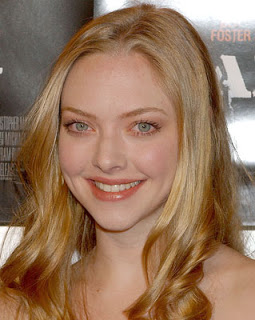 Finding these pictures I came across other people who thought some of these were a perfect fit too.
And this song couldn't be more perfect…
If you haven't read this book, you need to. It's not as syfy-ie as I thought it was going to be. A great turn on the whole alien invasions stories that are already out there.