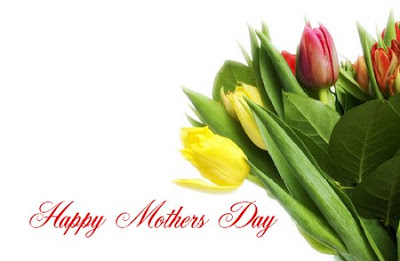 I wanted to let my mom know on my blog how much I love her since she reads it religiously!
She truly is the most kind person I know. And so generous with her love and kindness. She is always up to doing something fun and outrageous (within limits). Very talented at sewing and the BEST travel agent out there. She works so hard at her job and they don't appreciate the asset that she is to them. Her laugh is very contagious and she will laugh at anything, which I need to do more.
Mom, I love you and hope you have a fabulous day!