Friday was our 11th anniversary of our first date. And since it was a blind one, it was the very first time we every met!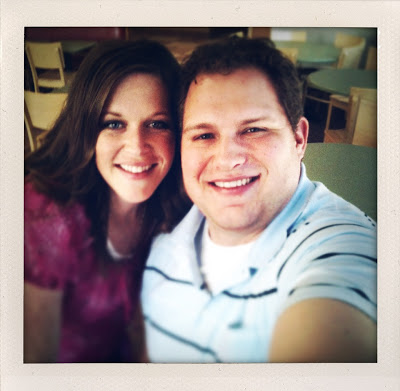 It makes me laugh (makes me giddy, really) that we share this very same anniversary with another couple!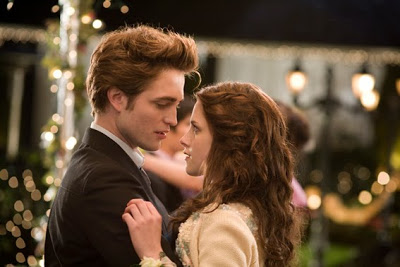 Ian just rolled his eyes when I shared this information with him.
I doubt they celebrate it at Wendy's
like we do
!