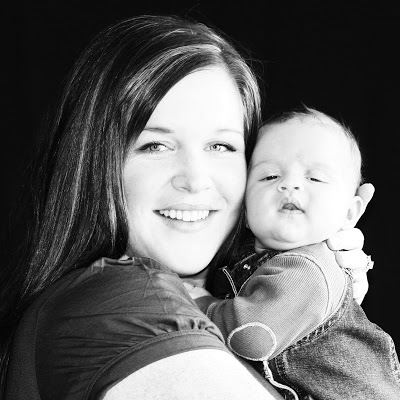 is no longer little! The past week we have been celebrating his 3rd birthday. Over the last couple of days he has been singing the Happy Birthday song to himself…THE CUTEST THING EVER! And at the very end he blows out his pretend candles. We have been celebrating his birthday (what Ian affectionately calls…AMY STYLE) all week with letting him open one present a day. It's been really fun to see him understand what presents are and love opening them. Today we invited his cousins to come and play at a local bounce house, but when we showed up, they had closed indefinitely so we settled for Chuck E Cheese. Not my favorite, but the kids loved it and Liam really got into the ticket gimmick.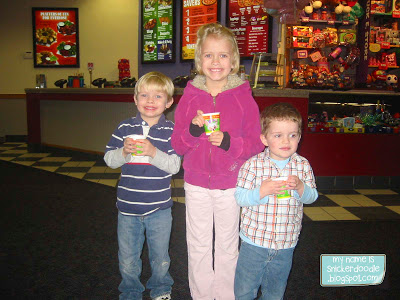 We decided that on even birthdays is when our kids will have friend parties so this year was a small family get together with immediately family. We would have loved to have invited every Texas family member, but our home is very cozy. I (last minute) decided to have a Superman theme, because looking around, I already had everything. Since Liam is our little cookie monster, I decided to forgo the cake and have cookies and ice cream instead. Being the crazy girl that I am, couldn't settle on just one cookie, but made three different kinds for the variety factor. This Superman cookie, being the featured nibble.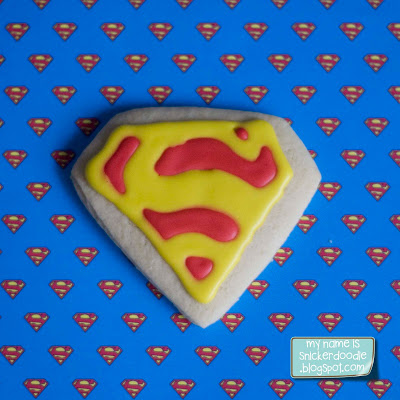 Liam has been the best to watch over the years. He is constantly keeping us gut laughing and on our toes. I absolutely love him with all the love my heart has to give.