Last week we went on a family adventure to the Heard Natural Science Museum and Wildlife Sanctuary. That's a mouthful! They were having a limited time dinosaur exibit and we thought Liam would love it since he is starting to get into them. That, Mickey Mouse, Christmas, Buzz, whistles, cars and planes. But that we get every day.
Inside they have fun exhibits and displays of wildlife and things found in Texas. Ian had fun taking some mesmerizing pictures.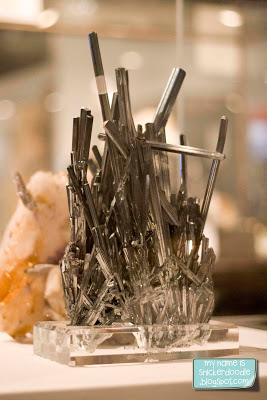 This one was my favorite because it reminding me of Superman's fortress!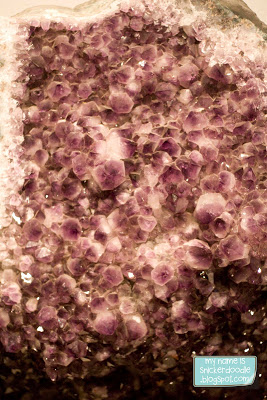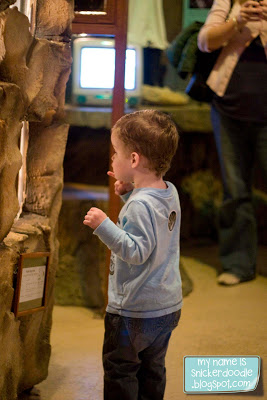 They had a billion snakes (yuck!) on display and Liam was so fascinated.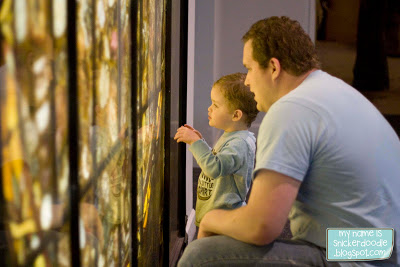 Liam and Ian checking everything out.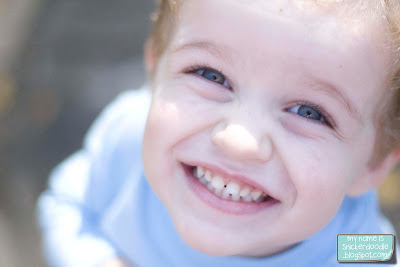 I captured this picture as we walked outside. Isn't that just the sweetest face? (see last picture for comparison!) It didn't last too long.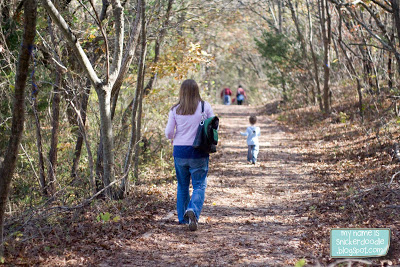 He was so excited to be outside and just run around.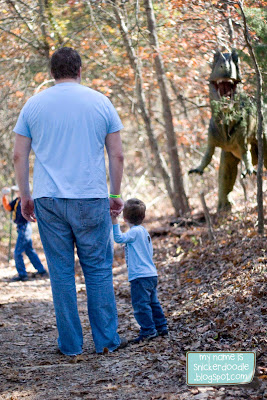 It was kinda funny when he came across the first dinosaur and it started to move and make growling sounds. He quickly ran back to daddy and stayed pretty close by until we were done and walked on.

And the next dino sighting. He loved them and thought they were cool until they roared! It was so cute. I know, I am a cruel mom!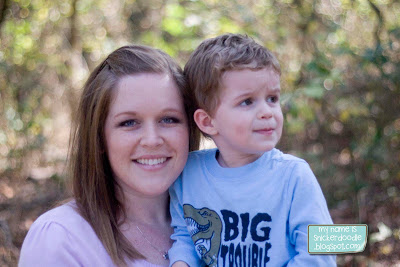 Right as we were taking this, he heard another dinosaur roaring. I love his little face!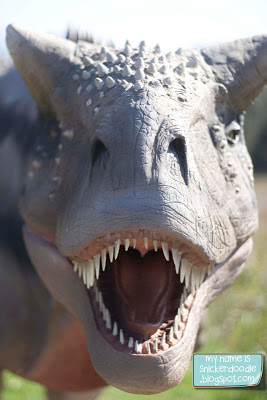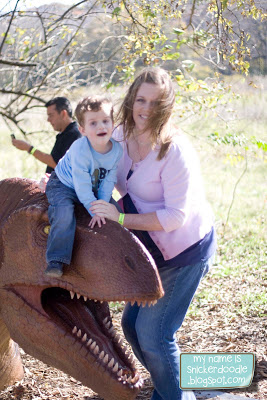 There were too many kids already on the body (where Liam wanted to be) so I just put him here for the picture. He was not too happy.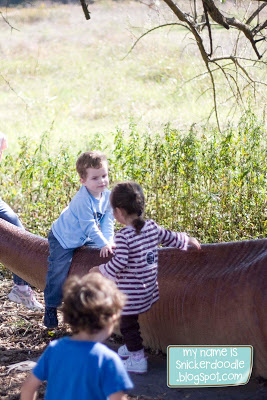 We tried getting on the tail, but again…all those 'other' kids. Liam's expression is priceless! He is such an only child…he needs another sibling AND FAST!

By the last dino, Liam was over it and we were all ready to go.

However, we have an almost 3 year old, who changes is mind every second and he decided he didn't want to go. We are pretty much used to the fact of tantrums whenever we have to leave anywhere. Currently trying to work on that!
The most important thing…we had a FABULOUS time!