I wanted to remind all of you about
the giveaway here
.
I will be announcing the winner tomorrow evening at 8pm (Central) so
you have about 30 more hours to enter!
It's perfect for your own home,
but Christmas is only 144 days away so get a jump start on
something fabulous for someone else!!!
And since I am trying to not let a post go by without a pic…here you go!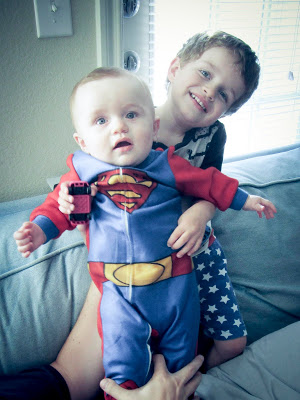 Random? I know. Cute? Absolutely!