Congratulations Kesha for winning!!!
When I was thirteen, I got my very first watch for my birthday. It had a cobalt blue band that was made out of rubber and the watch fave had falling neon colored triangles on it. Think the opening title sequence to Saved By The Bell! It was my most favorite watch of all the ones that I have owned. In my early twenties the current watch I was wearing at the time broke (for the 17th time) and I never replaced it. Looking back on it, I'm not sure why I never got another watch. Maybe it's because I just didn't find anything that I loved.
About a year ago one of my family members was taking about these great wood watches he had seen and how stunning they were. He had shown us pictures of the ones he was interested in and I knew then that I wanted one!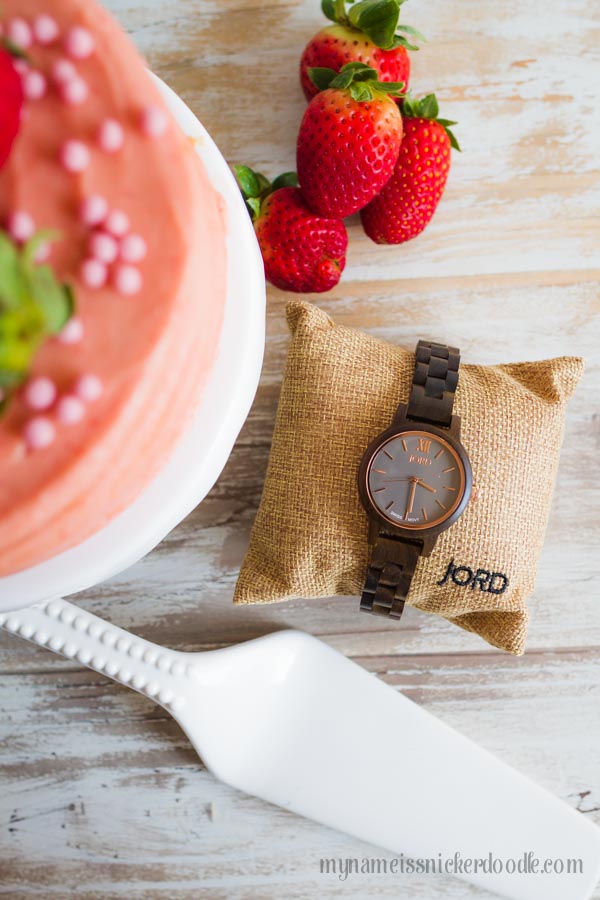 When I first discovered Jord Wood Watches I was in complete awe over how gorgeous their watches were! It was difficult to decide which one I truly wanted. I kept going back and forth in the women's selection and realized that the Dark Sandalwood and Slate was calling my name! It's even more beautiful in person. It's nice to wear a watch again!
Of course their men's selection is on point and any man would love to have any on his wrist.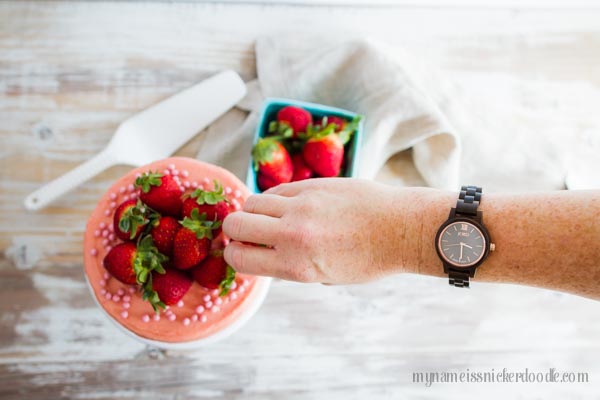 I'm excited to share that I'm partnering with Jord and giving away a $100 credit to their online store to one of my lucky readers! Everyone else you has entered will be receiving a $25 credit!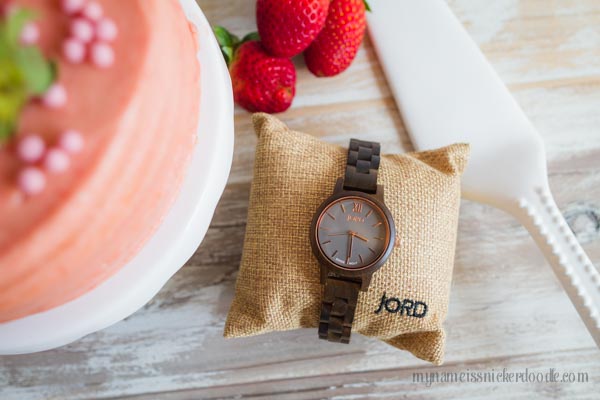 You are this close to winning!

Fill out your entry form HERE!
The contest will close 3/5/2017 at 11:59 pm. Both the $100 and $25 codes will expire on 5/31/2017.

My Name Is Snickerdoodle received product in exchange for this giveaway. All opinions are my own.