I just uploaded pictures of my shower so here is just a peak. Alot of the pictures are of me with silly faces as I was opening gifts so I will spare you. I had the best time and am so grateful to Jenn, Rachel, Julie and especially my mom. She worked her butt off preparing for it. We had the yummiest food and fabulous fun. Some of my friends I haven't seen in years so it was nice to catch up! Thank you to everyone who made it a wonderful experience!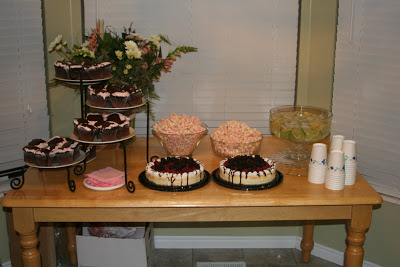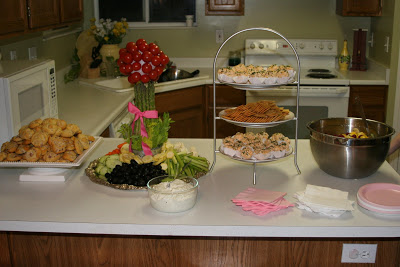 THE FOOD!!! Practically the most important part of any party!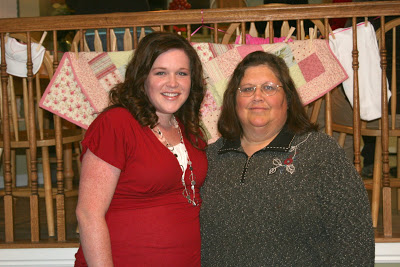 My Wonderful Mom!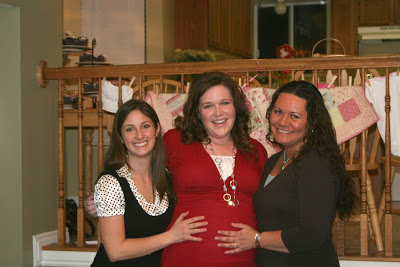 Jenn and Rachel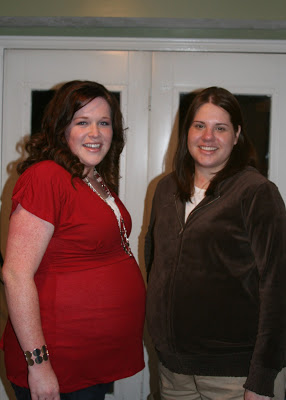 Cutie Janine who is due 9 days before me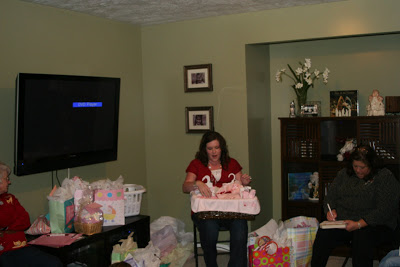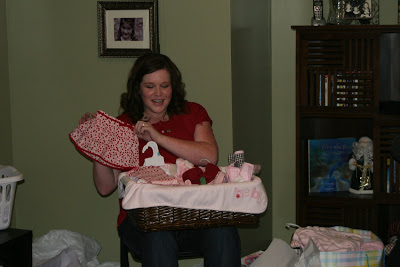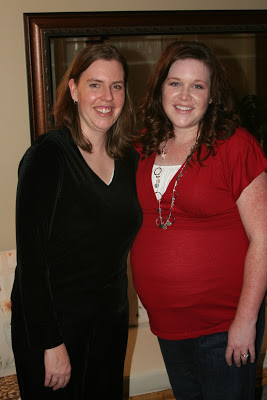 and Julie!!!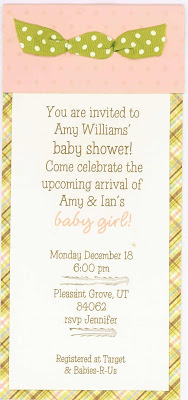 and the adorable shower invitation that Jenn made! LOVE IT!