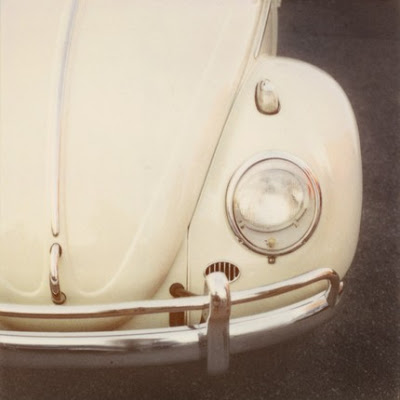 I think I just might be out of the funk…the blah cycle. I am holding on for dear life because I don't want to loose it again. I have been decorating and crafting again and it feels like clean air is circulating in my lungs… Okay, maybe that was a little dramatic, but it's definitely a fresh feeling. And what perfect timing with "the nesting" starting to set in. We have 3 months left and a million things to accomplish before sweet Owen makes his appearance.
I have been trying to take pictures of my new favorite places in our home, but all of our windows are west facing so we get poor lighting in the morning and by the time afternoon comes, I am busy doing something. Plus it's been raining so we have been living in a dark cave the last few days.
Here is a picture that inspires me. If you have not checked out isphotography on Etsy you are missing out. Gorgeous art. All of her pictures make me smile.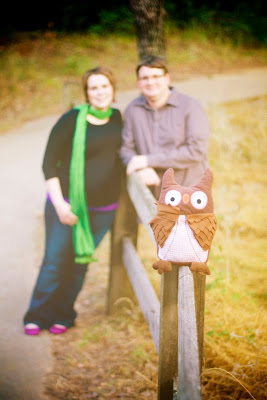 Speaking of smiling, this picture brings a huge one to my face…
Ian was privileged to take some maternity shots of our wonderful and awe-inspiring friends, the Lackeys. They are the cutest first time (and well deserving) parents! Not only does she take fabulous pics, but you cannot help but love this couple.