Well, another day dream has come true! I'm part of the brand new Team Landee from Landeelu. Yes, like in the T H E Landeelu! I know, right! Pretty incredible.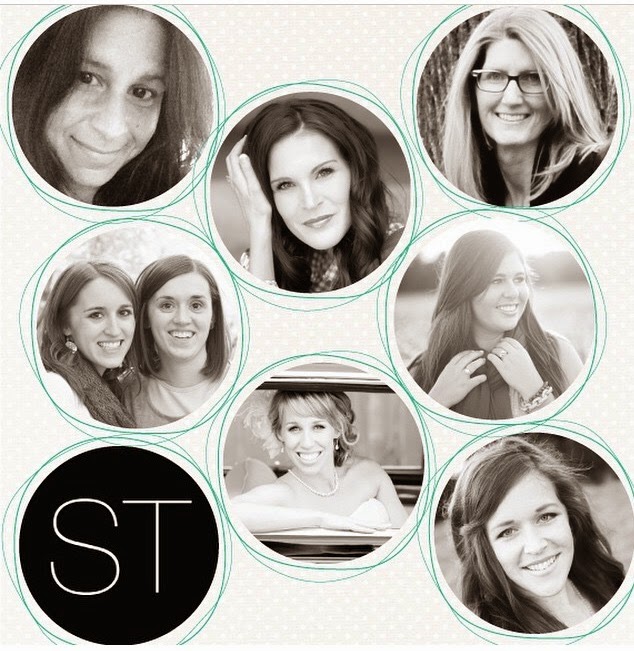 Landee has impeccable taste and I just love her over all style, don't you? And let's not forget her incredible sweetness.
While you're over there checking out the rest of the stellar team members, make sure to find my very first post for this ever-so-yummy recipe! In fact, I'm making it again tonight because it's that delicious.
If you've noticed, I've tried to step it up around here with my
little site makeover, better recipes and more consistency in posting. I
can't say it's been super easy, but boy has it been worth it! Go Team Landee!