Since it's another weekend upon us (and I am not complaining…they are the best!) I was just thinking about what I was doing last weekend. I basically was surrounded by friendship. My wonderful friend, Karin, gave me a call that had me in tears afterward. See, this was the weekend of the annual neighborhood retreat that I wasn't able to attend again because I live over 2,000 miles away and don't own a personal 747 or can afford the outrageous plane ticket. She was calling on behalf of all the good friends there. It was such a wonderful call that lasted a few sweet moments. It really meant a lot that she called that I shed a few tears of missing sadness for the "girls". We are going to try to make it to Utah sometime this year as a family…cross your fingers!
Saturday night I spent quite a few hours with some other great friends in honor of my fantastic friend, Lori's birthday. It was Twilight themed, of course, and absolutely loved how her sister-in-law decorated for the occasion…very Alice! The food was oh-so-delicious that many of went in rounds for 2nd and 3rd helpings. The best part of the night…playing Twilight Scene It. A BLAST! Lori and I couldn't be on the same team and my little competitive side came out. What a fantastic way to celebrate someone's birthday I say.
Sunday topped it all off with a whirlwind trip from another superb and bestest friend, Rachel. She is an amazing flight attendant and got scheduled a to and from quick trip to Dallas with an almost 4 hour layover. Of course I went and picked her up and we got to have lunch together.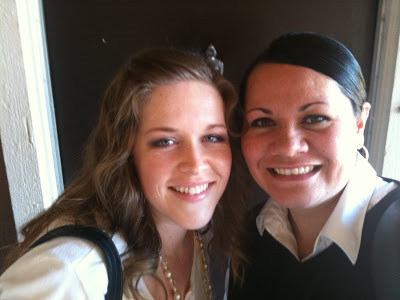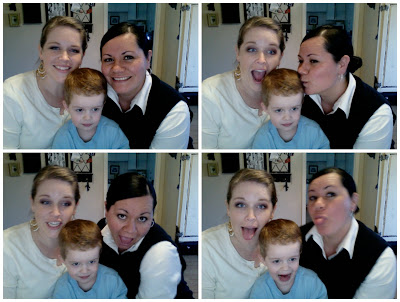 She and I have been friends for 16 years! The only thing that could have made this trip any better would have been in Jenn could have come to complete the CA set!