I don't have any layouts for you today. I am even simplifying my giveaways even more and just doing them every other week with the two choices! DUH! I did, however wanted to share some tools that I love or wish that I had!
I absolutely love my Heidi Swapp Edge Distresser. I have to stop myself from using it on every layout that I create. It's kind of addicting. I thought I lost it once and was very "distressed". I even looked online to try to buy another one, but everyone was out of stock. In fact, when I looked just now, they are still out of stock. Lucky enough I found it. If you are lucky enough to find one, buy a couple and make a necklace out of them!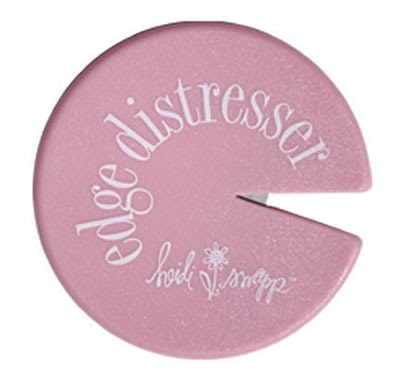 My second favorite tool is the Making Memories Magnetic Stamp. I only have one alphabet, but would love all of them. Ian actually talked me into buying it a few years ago and I am so glad that I did. Looking back, I had to talk him out of buying me two alphabets because I thought it was a little glutenous. WHAT WAS I THINKING??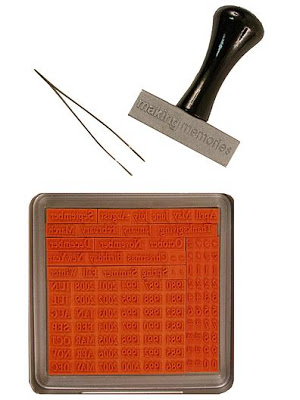 This next tool is one that I would laaahhhuuuve to have. It's the We R Memory Keepers Corner Chomper Tool. The link has a very informational tutorial of how cool this tool is. I am so into corner rounding these days. This can "chomp" through most anything!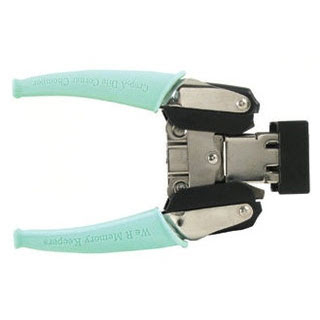 What are some of your fav crafting tools?