Here is what I have been up to over the last couple of days.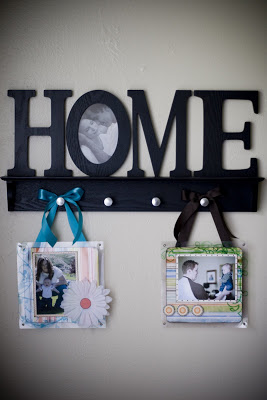 Not that is not a picture of us in the "o". I haven't decided what picture to put there yet. I got this fun hanger decor from my mom for my last birthday. So fun! We realized that we have alot of black decor in our home and on our walls so we wanted to add color where ever we could. Since there are going to just be splashes of it we decided that we wouldn't stick with one or two colors. Just what we like and think will go well in the room.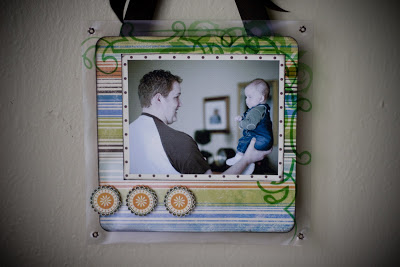 So I created these very fun wall layouts.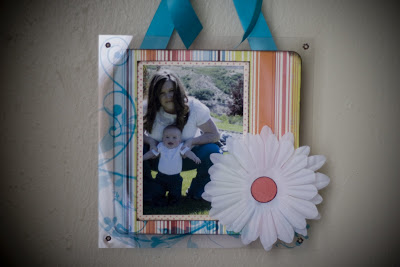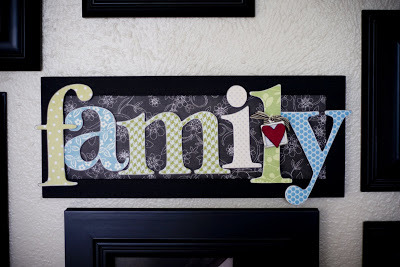 And there is this that I finally finished for our picture wall. We added another row on the top, but haven't put pictures in those frames yet. So when it is finished finished, I will take a picture.
Ian and I are going on a date tonight and I am so excited. I think our last date was to the Harry Potter movie midnight premiere so it's been a while…a very long while! We are going to Saltgrass Steakhouse and then try to see the new Indiana Jones movie. WOO HOO!