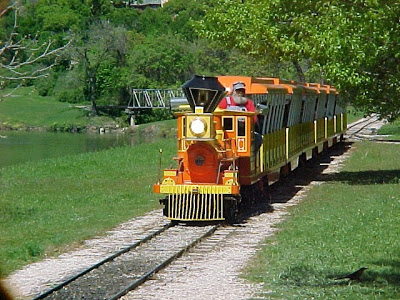 Usually I welcome the rain. Today the forecast has me a little gloomy because it ruined our last play date with Liam as a family of three. We were going to ride the Trinity Train with our good friends, the Jackson's, but when we got there the train was closed due to weather. It's not supposed to rain until late this afternoon, but I guess they can't take any chances. Once we sent the husbands back to work (because we were going on their lunch break) we were going to take the kids on a picnic and play at the park. However, we did make the most of and tried to make ourselves feel better with lunch at Macaroni Grill, husbands and all. It was successful! Liam had fun playing with his two girl friends and even shared his candy corn with them. True love.
Last weekend we got to spend some time with our other friends, The Eastman's, who we adore and cannot get enough of. Sadly life gets in the way sometimes and we cannot do everything we want to do all the time. She made a scrumptious fall chicken recipe that I am excited to share with you soon. Seriously, if it wasn't rude (or completely disgusting) I would have licked my plate! Jes is the type of person that I aspire to be so I love to hang around her and her husband is one of the nicest people I know!
Speaking of nice people…there have been quite a few very nice people in my life lately. I don't want to embarrass them, but who doesn't love boxes of baby clothes just given to them, or new friends sitting next to them at church or new friends who just go out of their way to just plain be nice and take your kid to preschool? Many more stories that inspire me to be more nice!