So, we are looking to come to Utah for a visit (it's been way too long)! Ian wants to "work" while he is there so I am putting it out there in blog world for all you wonderful Utah people that he is booking photo sessions while we are there. He is setting aside Saturday, May 22nd, especially for mini sessions at a swinging deal for you. We are still scouting out a location (most likely in Utah Valley), but I promise it will be a beautiful back ground for your beautiful family! Here is the scoop…
$75.00 Mini Session at set location and date includes:
30 minute session + a copy of your
digital images, 10 images minimum
He is also completely open to taking pictures any time Monday 24th, Tuesday 25th, and Wednesday 26th. Just check out
his site
(which is under construction so don't mind the dust!) for
his regular rates
.
Email me to book your session or if you have any other questions.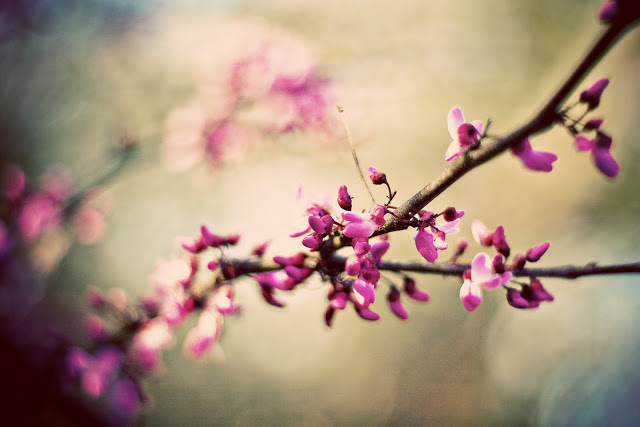 My latest favorite picture that Ian snapped off at one of his recent family photo sessions. It's currently our desktop background.