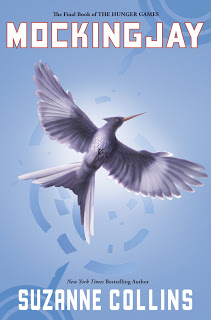 So many things to do and accomplish, but you know what?
Who cares!
I am going to finish reading this book today and I officially decided that I am making these cookies for dinner, yes dinner, tonight! Liam (who is a fabulous little helper) and I already made them on Monday, but our supply was out by Wednesday morning when I ate the last two for breakfast. Good thing I passed my glucose test and got an A++ (for my weight, blood pressure, urine,measuring, heart beat) at my 30 week check up today.
So my advice to you today…LIVE A LITTLE, PEOPLE! And eat a cookie while doing it.
Okay, and throw a load of laundry in to make yourself feel better if you must!