Thank you to those who entered (Susan, you can totally enter next time…family is allowed!)! I am going to tweak some things to make them less confusing for the future so make sure to check back here Wednesday!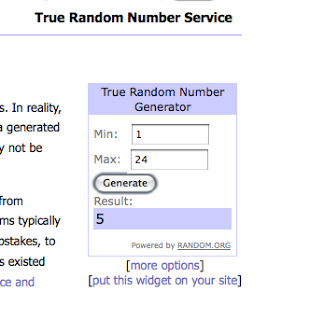 The winner is JAMIE!!!
Her blog is private so I can't attach a link, but believe me…it's as adorable as her kiddos!