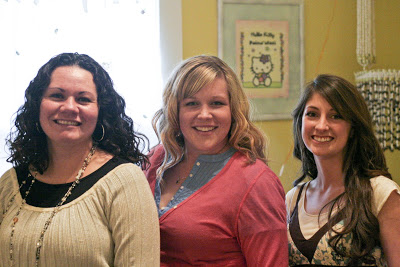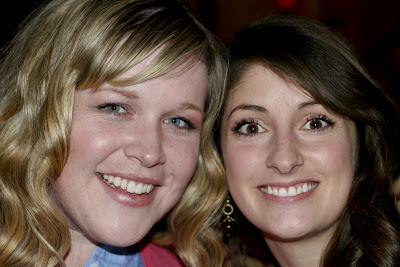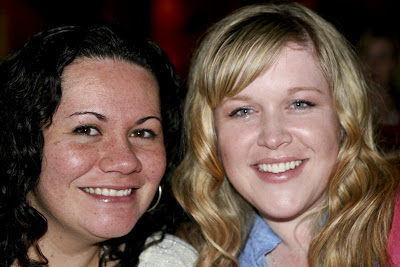 Last night my two best girlfriends took me to Cheesecake Factory for my going away dinner. Neither one of them had been before, but I think it's my second favorite restaurant (first being Pappasitos!) I've only been there three time before, but have gotten the same delish dish…Chicken Piccata. Can you say HEAVEN??? I knew that I wanted it this time, but saw a dish right below that looked divine and had the same lemon sauce that I love. It was the Crispy Chicken Costoletta and I highly recommend it. Rachel got the ever so yummy Chicken Madera and Jenn got the Thai Lettuce Wrap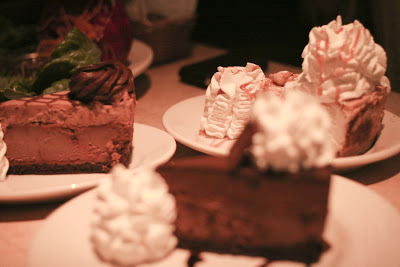 s. I am so getting those next time I go. Seriously people…we all wanted to lick our plates! And of course you have to get cheesecake when you go there so we ordered the Godiva Chocolate, Chocolate Raspberry Cheesecake, and the White Chocolate, Caramel Macadamia Nut Cheesecake. All were fantastic! Even though the food was to die for, the best part was the company. I absolutely love spending time with my girls. We have been friends since high school (like 4 years ago!) and really enjoy being around each other. We talk about everything under the sun and just laugh. They are a great support system…more like sisters for me than friends!
My aunt asked me to make some invitations to a party that she is throwing soon. I am so excited about this that I cannot wait for the end of the month to come. I started making them today and wanted to see if any of you can guess what the theme of the party is going to be by these little embellishments. (That is the letter "I" by the way.) I am sure that someone is going to get it. And no guessing if you already know cause I told you! There may be a tiny giveaway involved…just maybe…I haven't worked out all the details! Can you tell that I am desperate for people to come to my blog…and comment?