that I don't post all 247 pictures that we ended up taking of this little guy! I had to put some on my blog, but make sure you see the ones on his blog!
Ian and I really did have fun taking these. My mom and dad helped with the holding up the reflectors while I tried to get his attention. I love hearing the clicking of the camera when Liam does smile because Ian doesn't miss a beat to capture it. You know how quick kids are. Thank goodness for a heavy trigger finger. We (me) are getting excited to go trick or treating. I know that it's pretty ridiculous to take a 9 month old out door to door begging for treats, but I just have to. We are only going to a few friends houses so it's not like I am too crazy…well, maybe just a little! We borrowed this costume from a friend who made it for her boy when he was Liam's age. It was the very first thing she made on a sewing machine and it's phenomenal. There is now way I could have made it. Now my mom on the other had could have whipped it up in no time. She is great with the sewing machine. Two years ago I dressed up as Supergirl for a Halloween party and she actually made me red patten leather boots. Well, they looked like boots, but they were just covers for shoes, but still so so cool!
**A couple of you have asked about the businesses I have talked about in the past and are wondering what's up. One of them got pushed back because of family stuff and life in general! We are still pushing forward, but it will be a while longer. While the second business is just around the corner. We are hoping to launch come the first part of November. We are so excited about it and I cannot wait to share it with the world. It's internet based and so I will share the link as soon as I can. Thanks for all your wonderful comments and emails!
Now…back to pictures!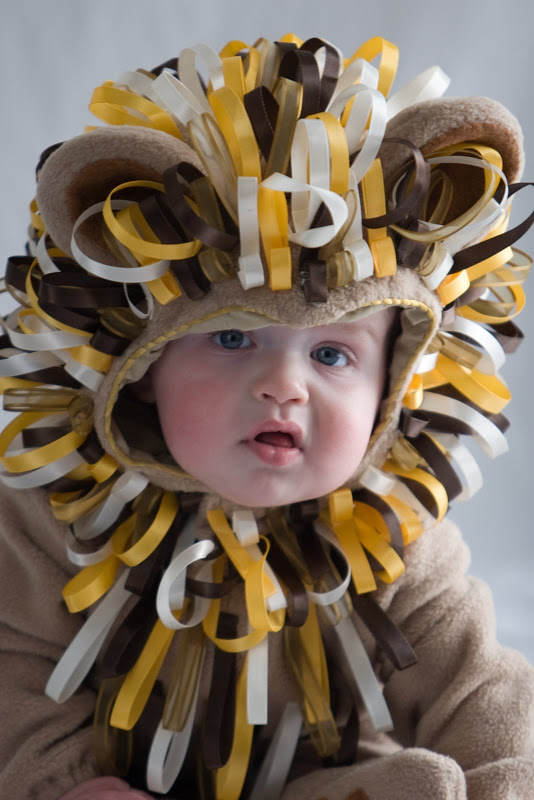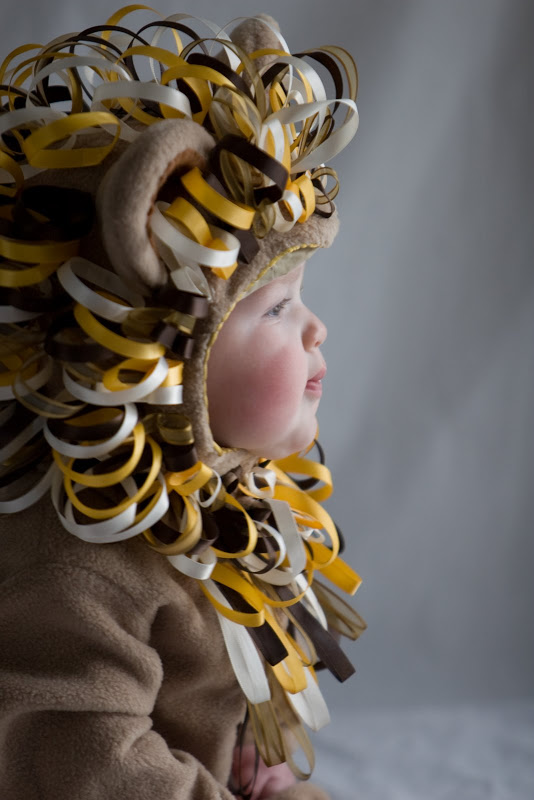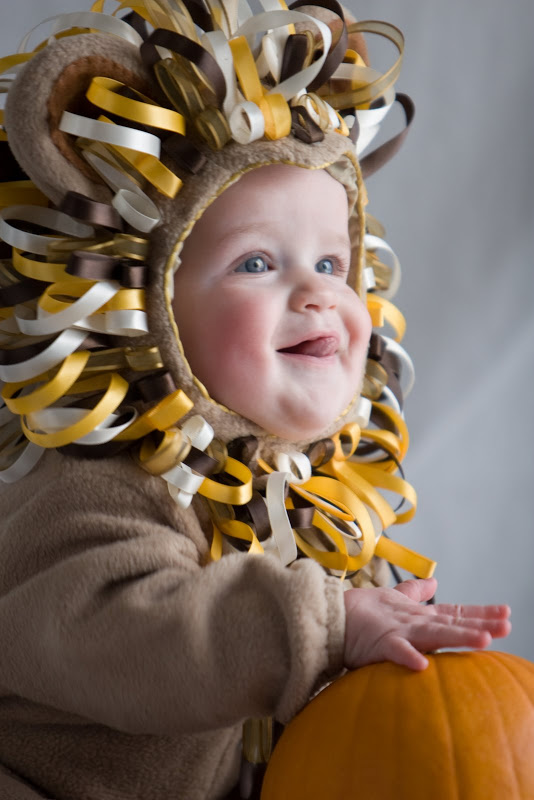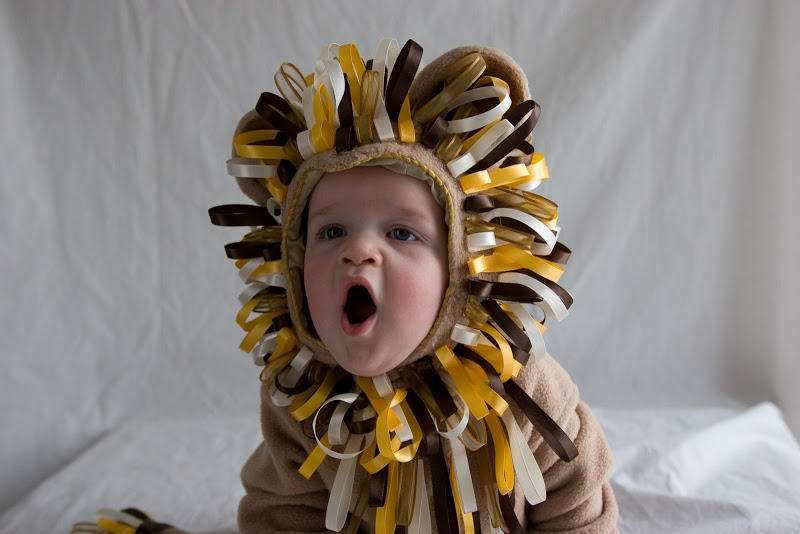 Ian caught this yawn, but we will pretend it's a huge lion's ROARRRRRRRR!!!
Have a Happy Halloween!