IOS App iPhone Icon Bundles!
Aesthetically pleasing App Icons and Widgets with the newest iPhone IOS.
This is a fantastic way to personalized your phone with
app covers, photos and widgets.

Simply click on the images below (you will be redirected to our Etsy shop) and you'll be able to purchase any of the bundles. You'll also find step by step instructions on how to install them on your iPhone.
(The images below are only examples.)
Once you've purchased your bundle you can watch these iOS App iPhone Icon Bundle step by step installation guide videos on how to download and install your icons and widgets!
Blush Christmas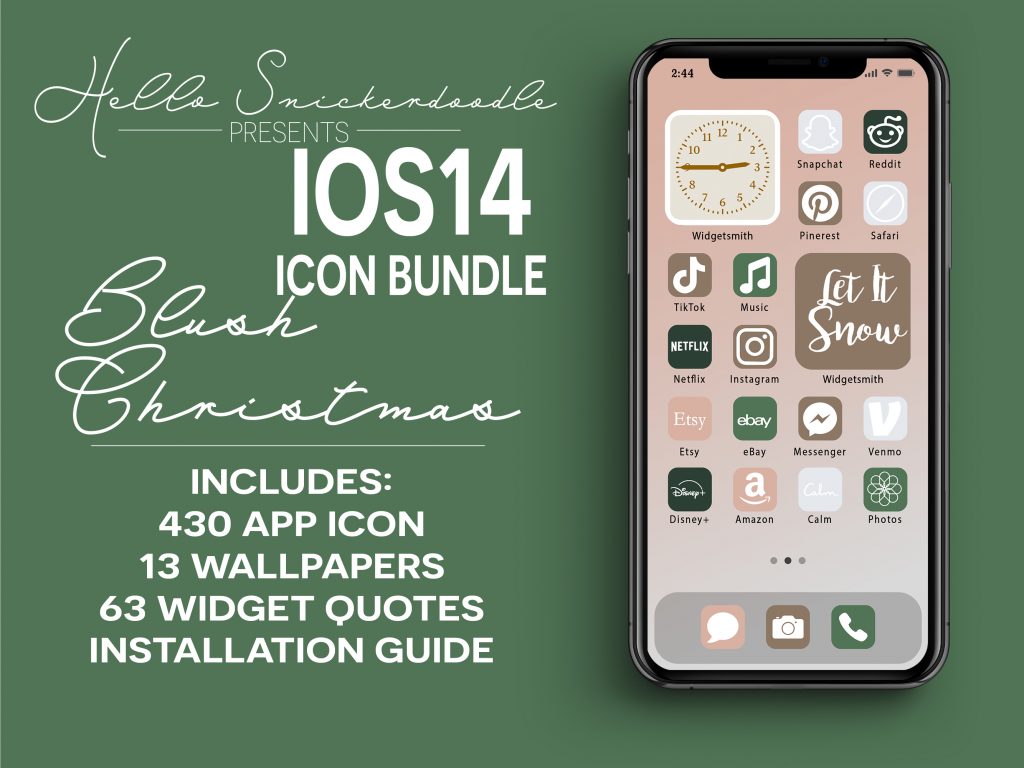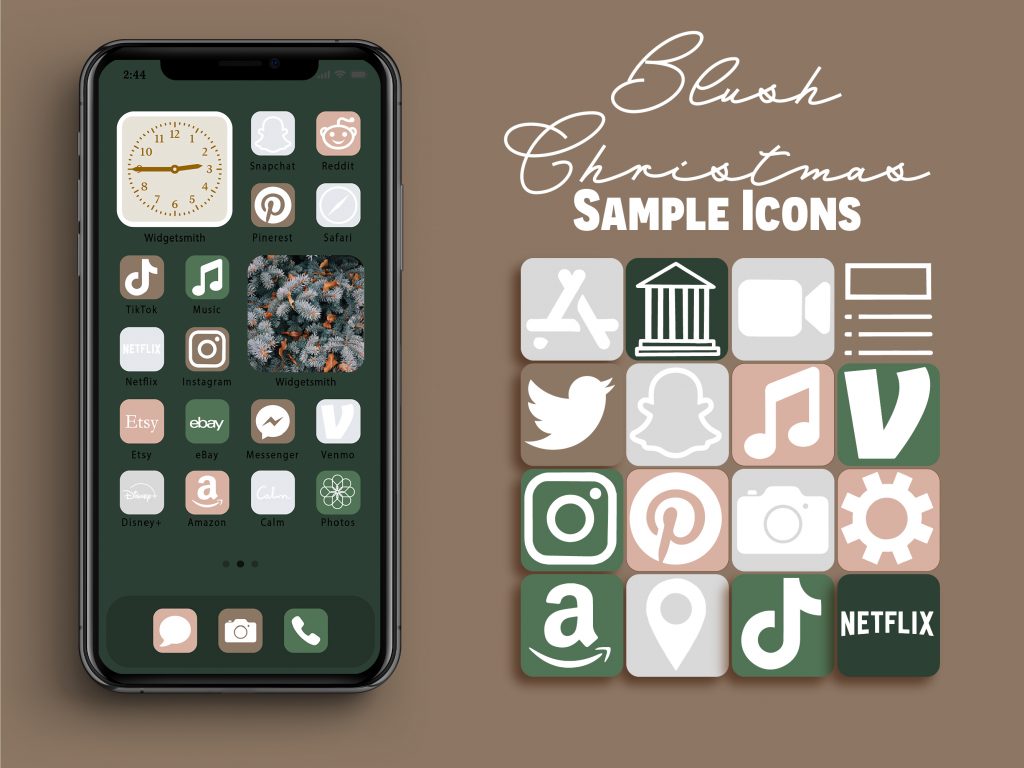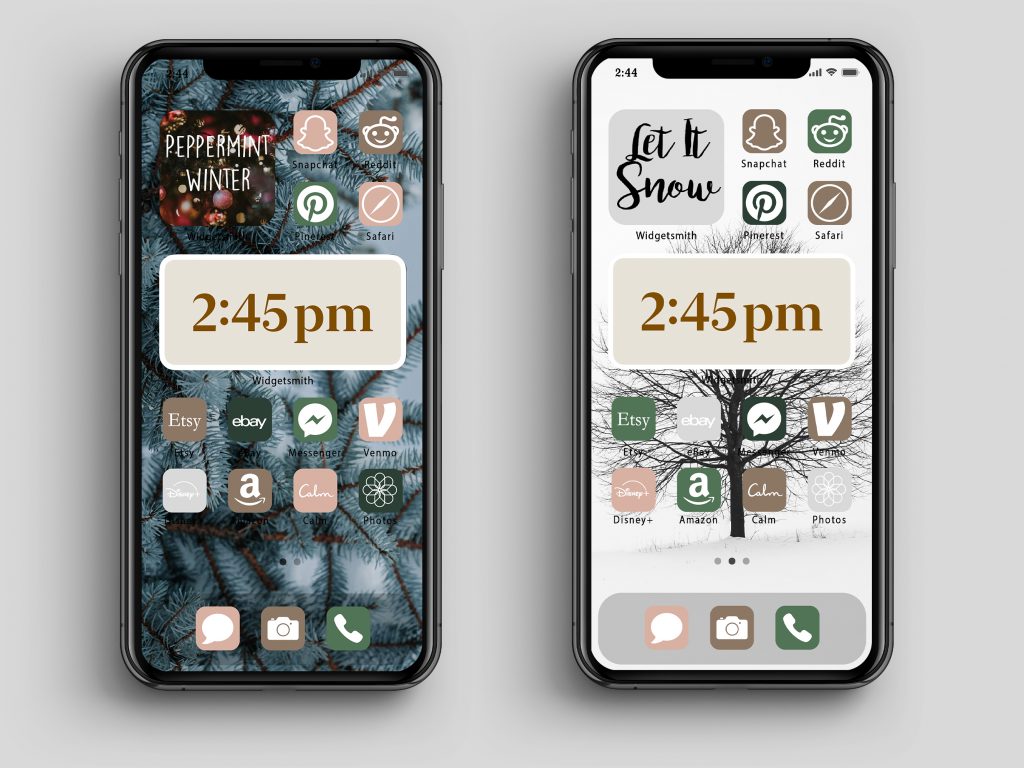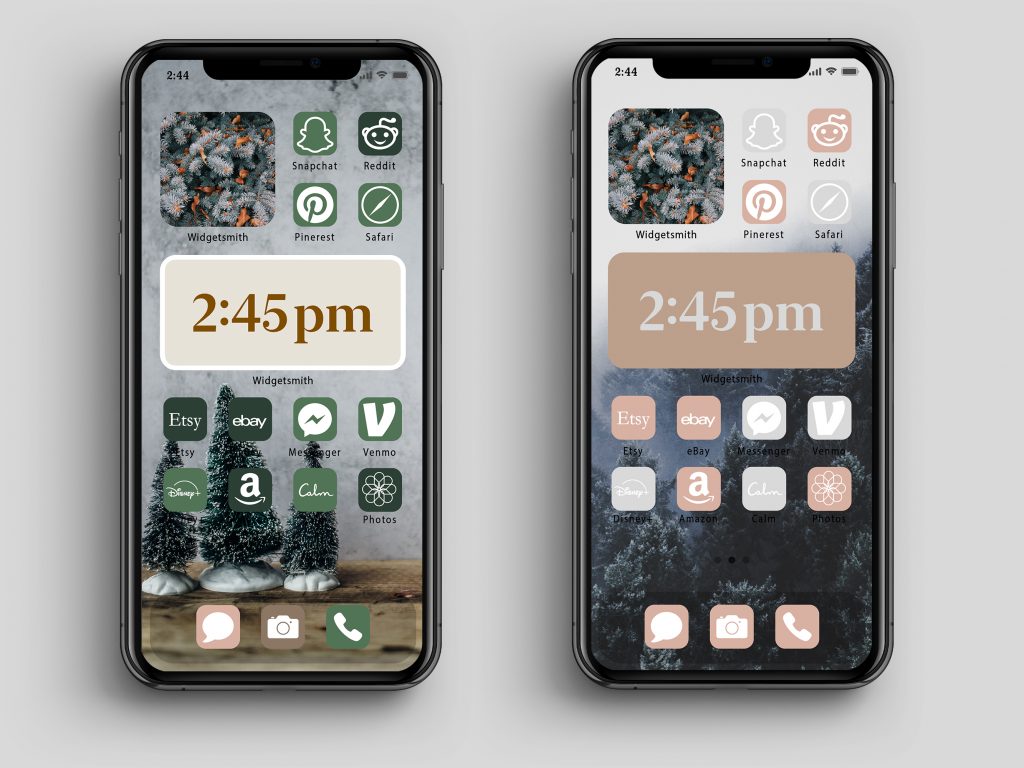 Farmhouse Christmas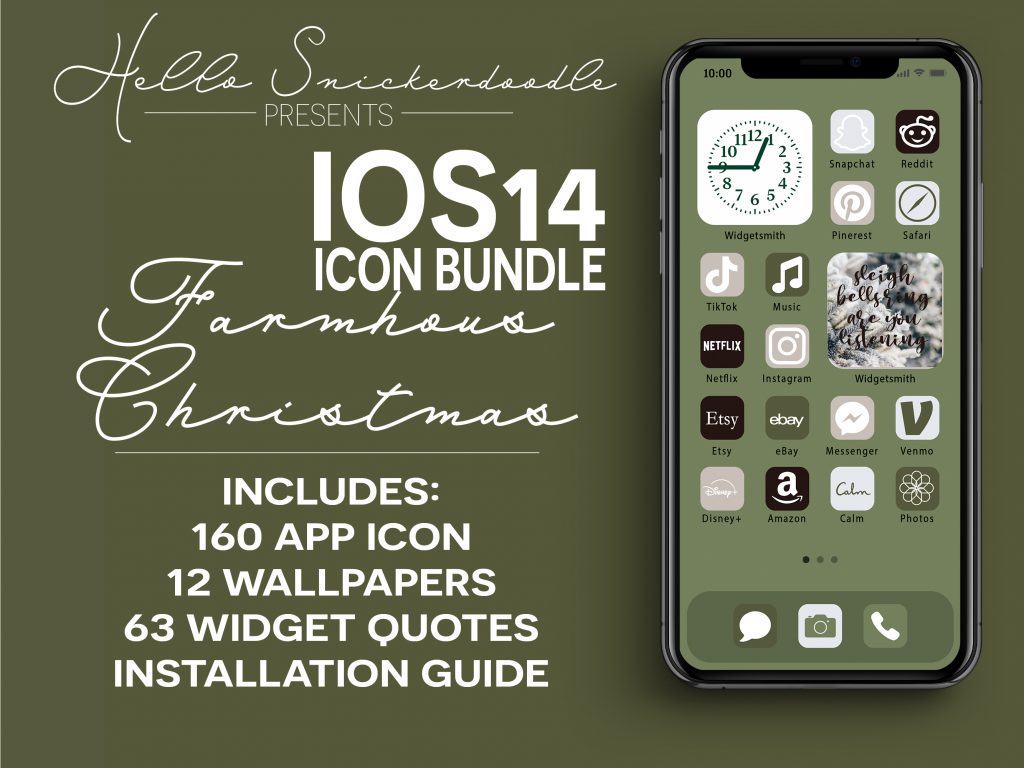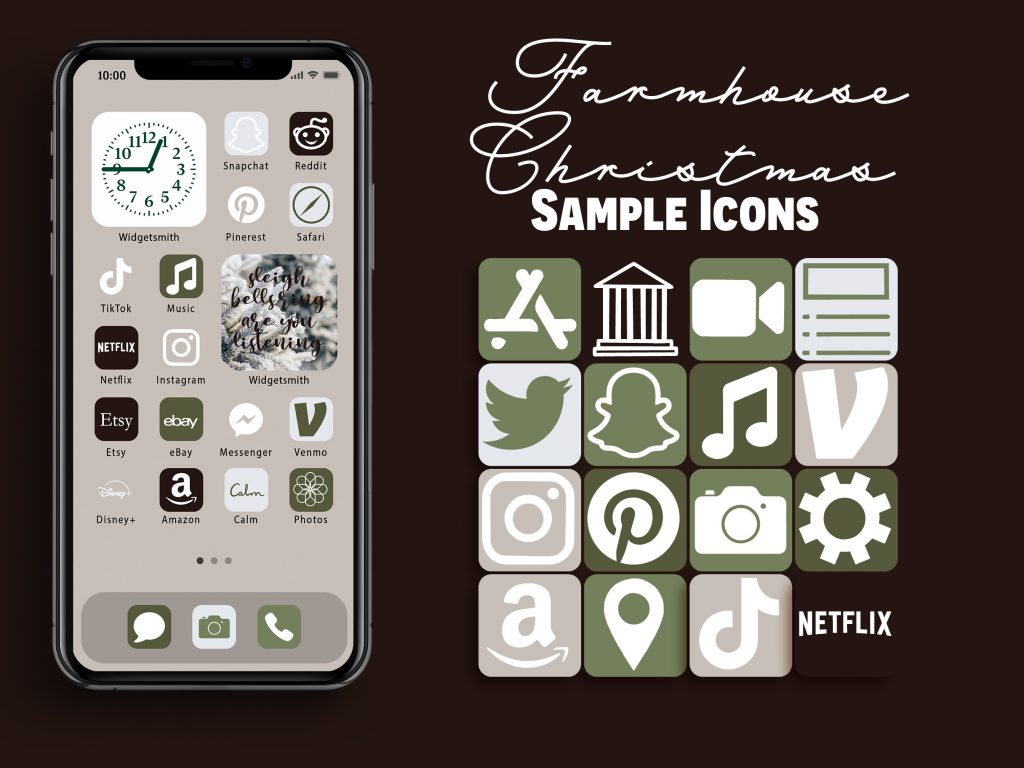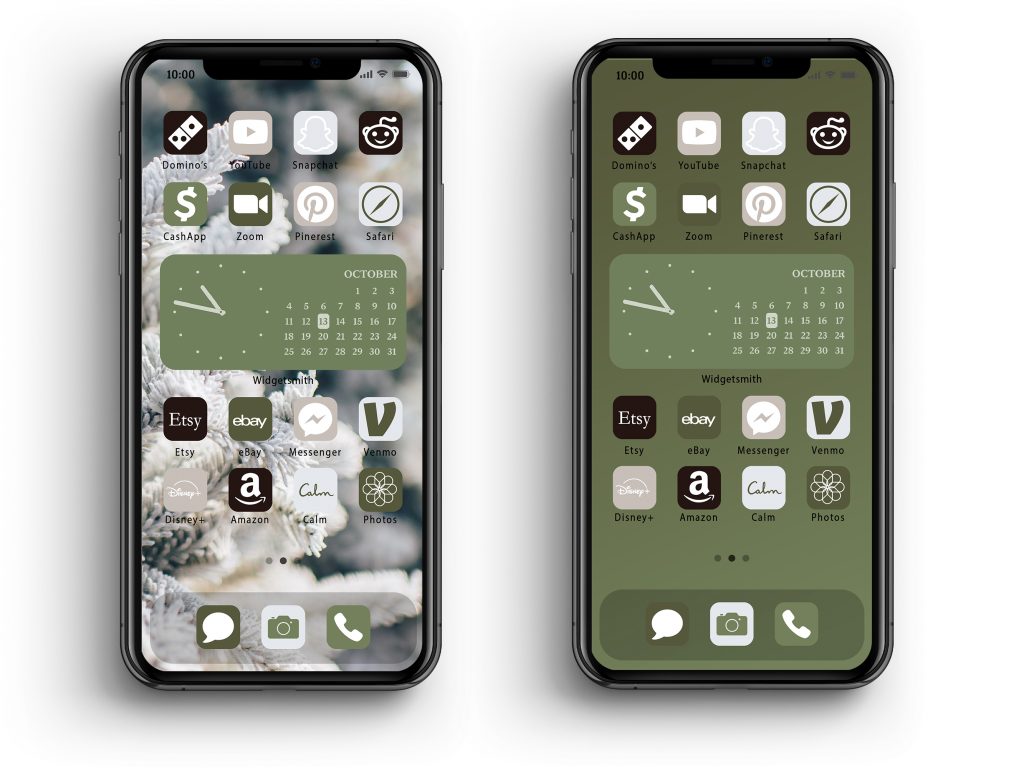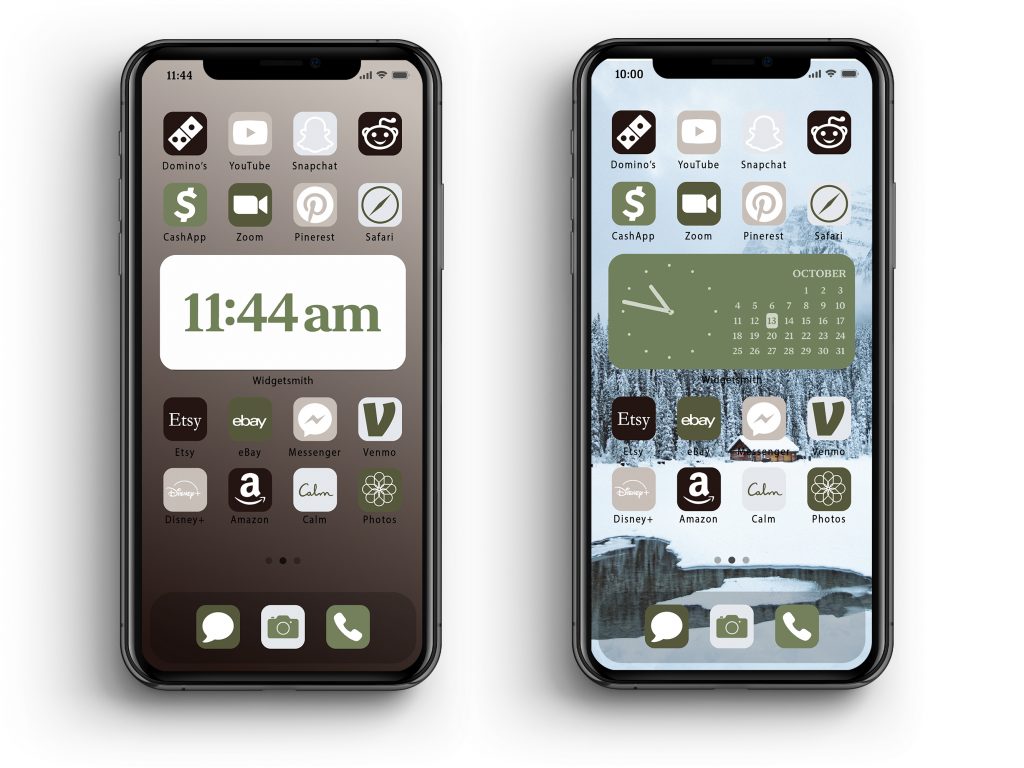 Pop Christmas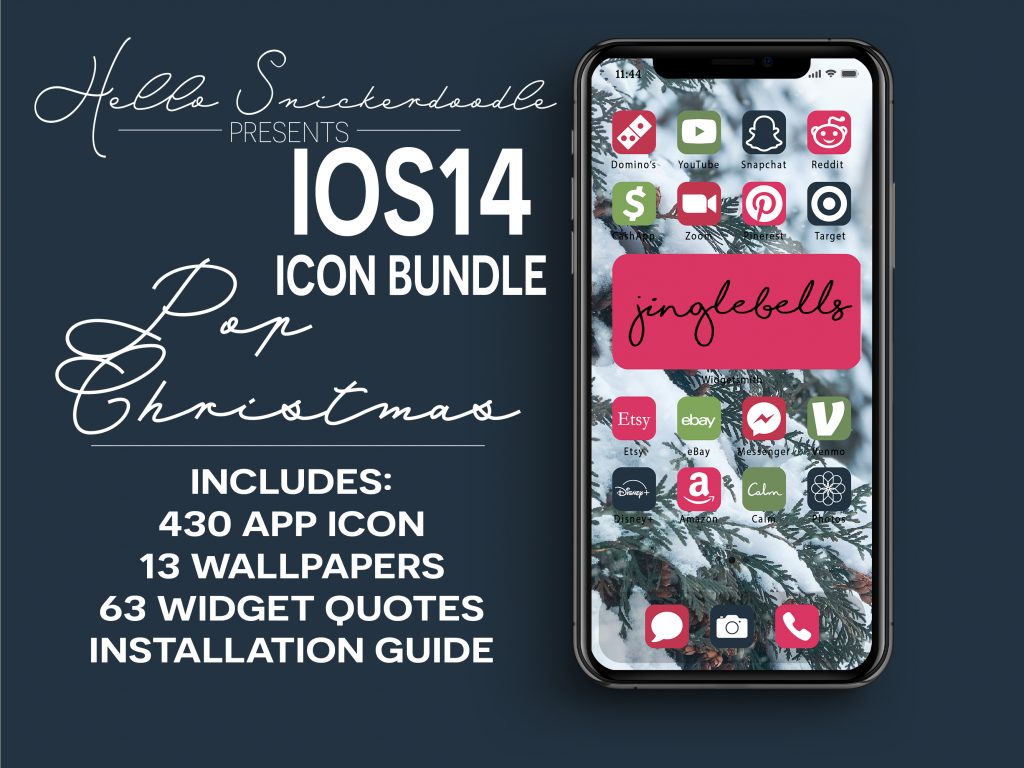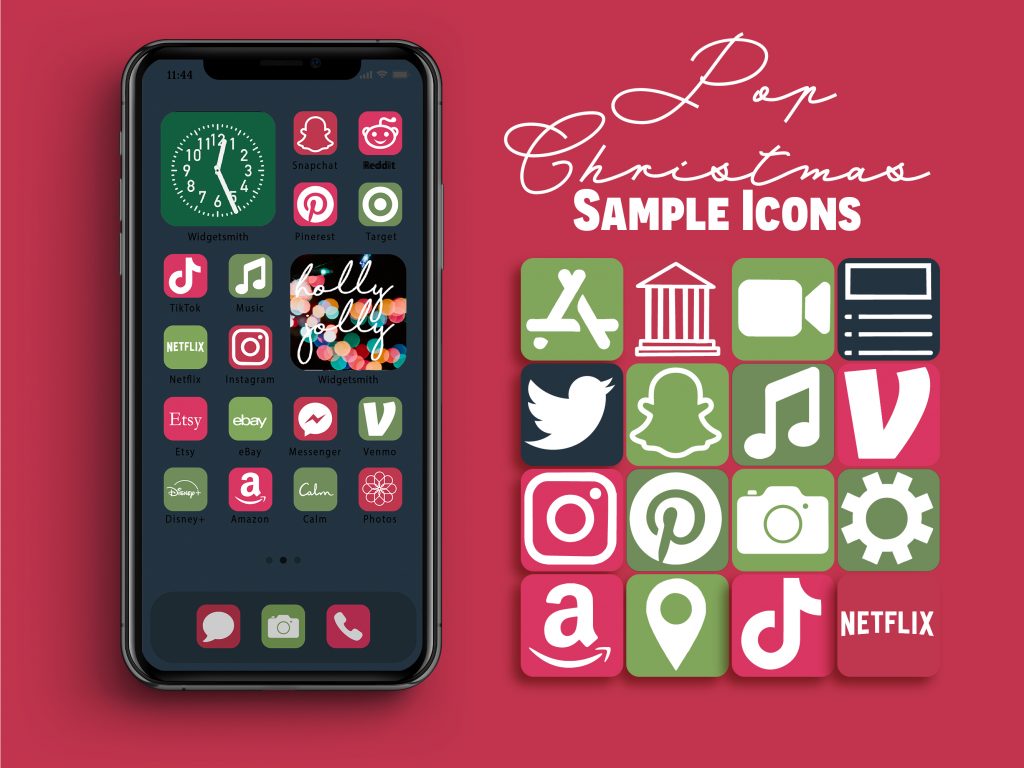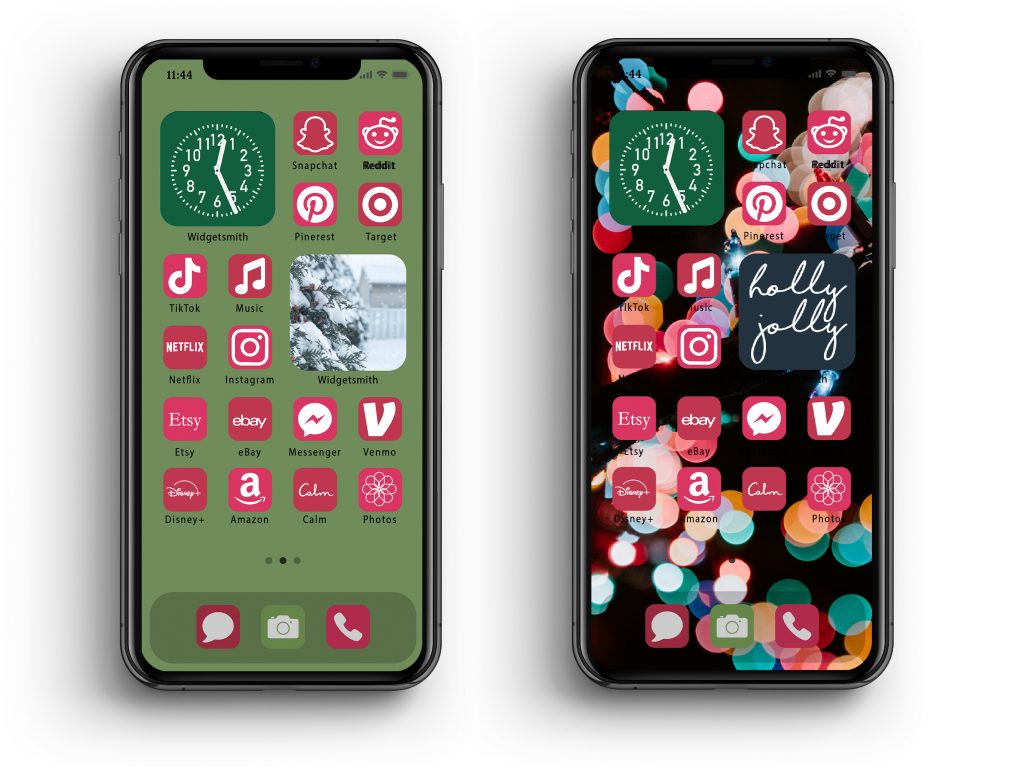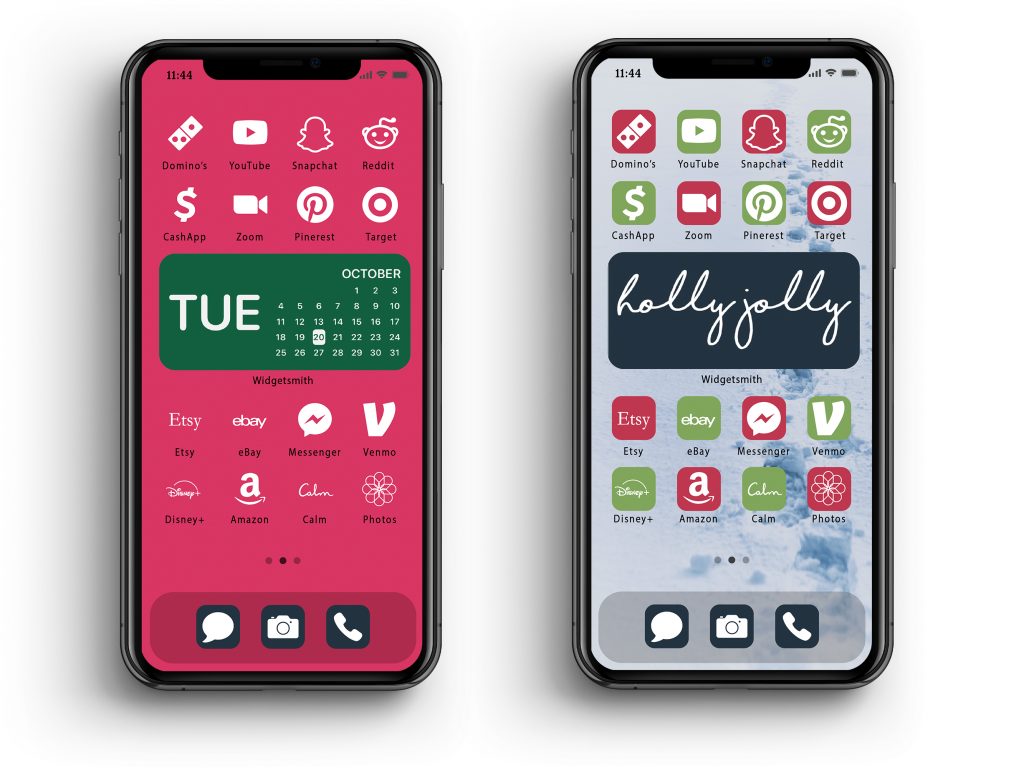 Vintage Christmas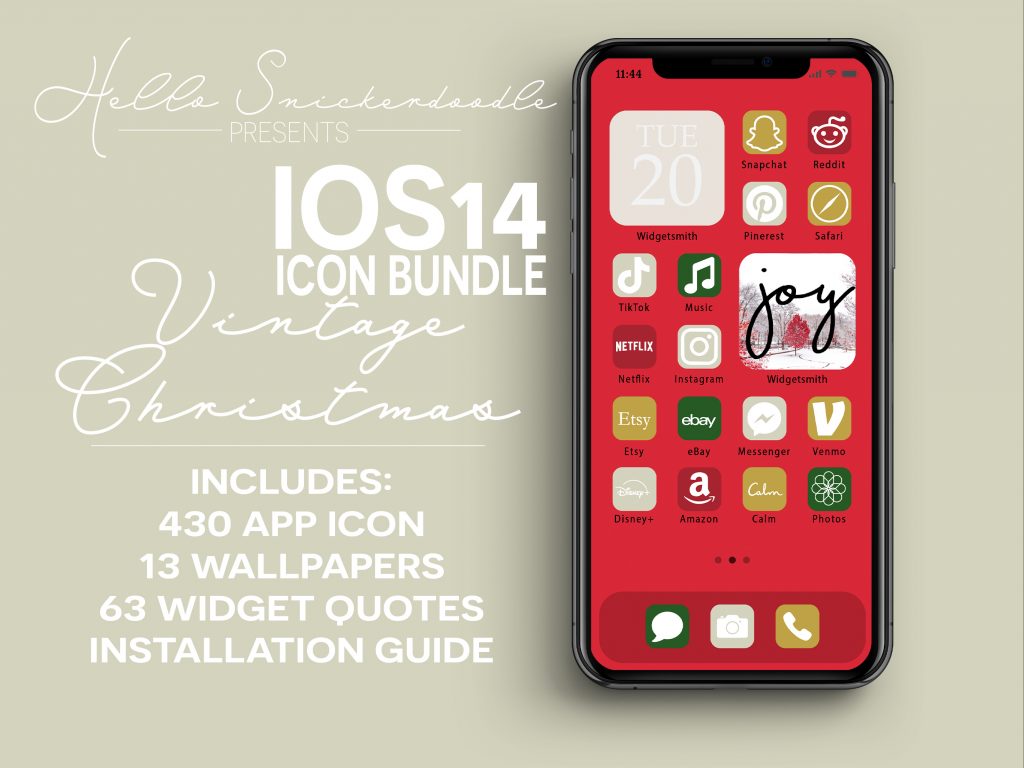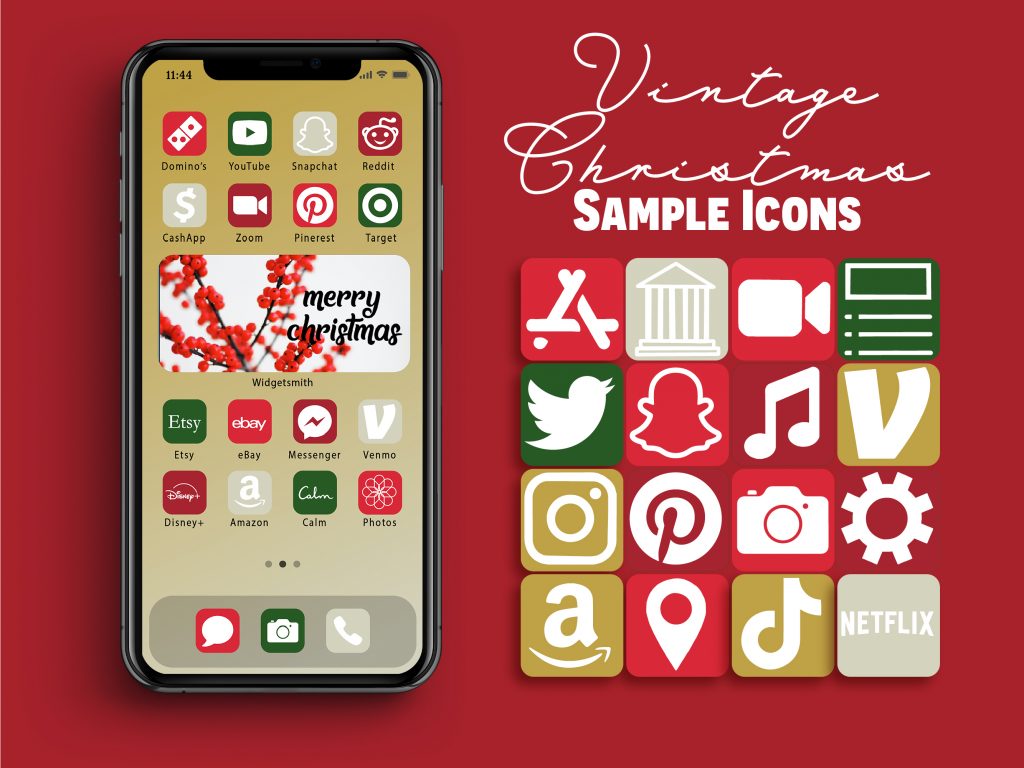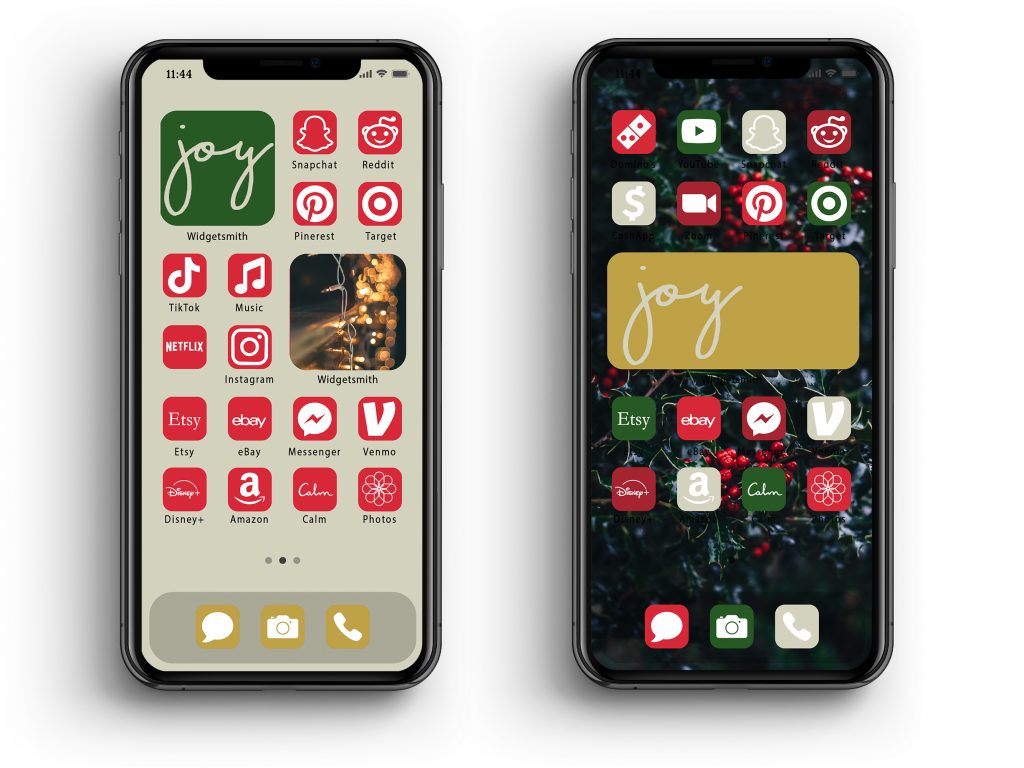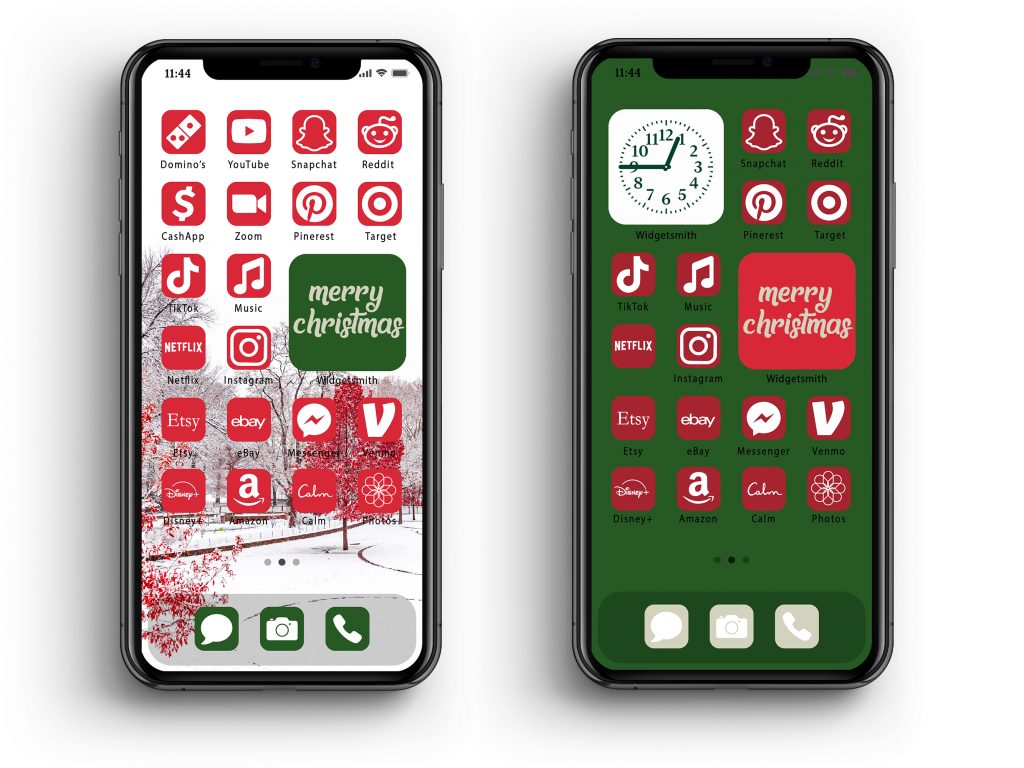 Autumn Aesthetic