I'm Amy, the smart cookie behind My Name Is Snickerdoodle. I've loved sharing a little of my life here for the past 13 years!
I believe passion comes in all forms and the two top things I'm passionate about are my family and food!  In the year 2000 I married my fantastically lovable and handsome husband, Ian.  After a long seven years of infertility issues, we had our easy going son, Liam.  Four years later and more infertility issues we had our adventurous son, Owen.  Then almost 18 months to the day, our little miracle, Slone was born.  Being a mom of three boys is definitely the most challenging and fabulous thing I've ever done!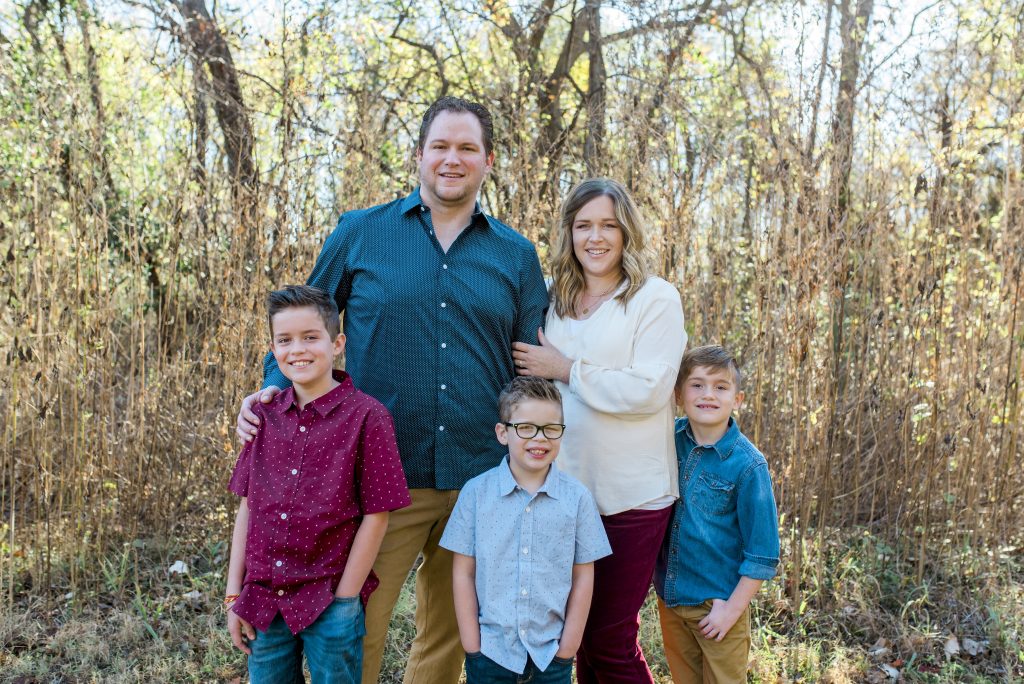 For me, food is love.  It's one of the ways I show love and how I feel loved.  Finding and sharing scrumptious recipes has become a super hobby of mine!  I have a love/hate relationship with the kitchen.  I love getting in there and creating new dishes, but don't get me started on how much I hate cleaning up afterwards!  I'm also discovering how much I absolutely love photographing food as well.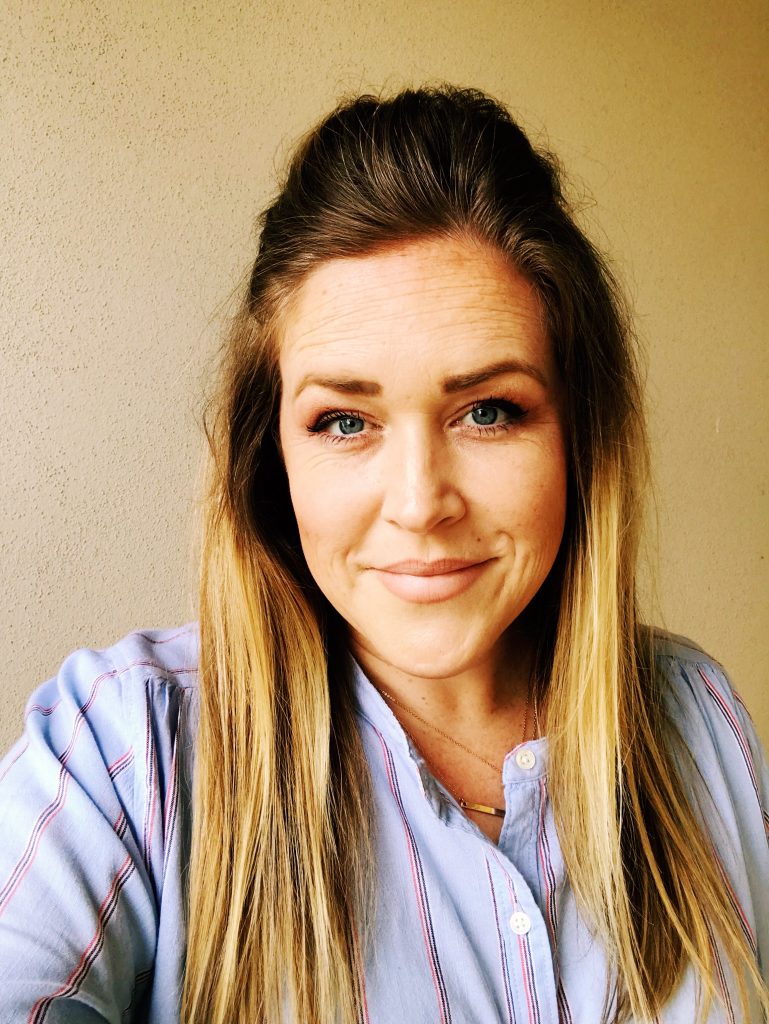 Here are 14 facts about me you may not know yet!
I am an only child. That is why great friends are super important to me because they are more like sisters!
If I'm in the kitchen, I'm in an apron. I'm not the cleanest baker or cook so wearing an apron prevents me from staining all of my clothes!
I dream about celebrities 90% of the time I have dreams. Mostly about them being my friends, neighbors and who I have over for dinner. People from Taylor Swift, Jonas Brothers, Orlando Bloom to Marilyn Manson, Julia Roberts and Michael J. Fox.
I prefer a more cake to frosting ratio. I know people who like to eat frosting by the spoonful and the thought of that makes me gag!
I paint my nails almost every Saturday night. I tend to bite my nails so keeping them trimmed and painted helps with that bad habit.
I recently had major surgery that removed my entire colon, left ovary and fallopian tube. I have an autoimmune disease called Crohn's with Ulcerative Colitis. I was diagnosed over 20 years ago and have been battling it ever since.
Years ago I won a cooking competition with Paula Deen and Kraft Philadelphia Cream Cheese. I only entered one submission that was for this cookie recipe and won $25,000! I got to go on and make a few professional cooking videos in Los Angeles and Savanah, Georgia. One of the BEST times of my life.
I love to cheer people on! Whether its in real life or at a extra curricular activity! There is just something about telling (or yelling) YOU CAN DO IT just makes me so incredibly happy!
My nickname in my 20's was Mrs. Bossy Pants! It was meant at a compliment because I got things done and helped those around me get things done, too! I like being a leader.
I wish I could throw more parties and get togethers with my friends because I love it so much! Coming up with themes (mostly for the menu) is enjoyable and I don't think women get celebrated enough. We are mostly the ones throwing parties for our loved ones that we sometimes get forgotten.
I had the most epic 40th birthday that I dreamed about for a few year. My wonderful husband made it all happen and I still smile whenever I think about it. You can read all about it HERE!
I've watched all seasons of Gilmore Girls 5 times. To say I love it is an understatement.
I always have a fan on of some sorts. Even in the winter time. I detest being even the littlest bit hot. And yes, I live in Texas!
I have 17 scars on my stomach. One due to a C-section I had with my second child and the rest are from surgeries and procedures I've had over the years. I might not have a job as a bikini model (wink), but every time I look at them, I'm reminded I survived something hard and that I'm alive today.
Thanks for checking out My Name Is Snickerdoodle. I hope you find some recipes you just love, are inspired to be a little more creative and leave a little happier!