Ever since I can remember, my sno cone flavor of choice has always been Tiger's Blood.  Like, always.  Growing up in Small Town, Wyoming, my friends and I would walk to the local grocery store where there was one tiny sno cone stand with maybe 12 flavors to pick from.  Tiger's Blood was the most exotic one so maybe I was dared to try it or maybe I had tried every flavor and just really liked this one.  I truly don't remember, but I do try to convert those who never have tried it before.  Have you ever had it before?  If not, seriously give it a try!  Earlier in the summer when I made these homemade sno cone syrups, I knew I had to try to create the best Tiger's Blood possible.  It took me a few tries, but I finally did it.  I couldn't be more thrilled to share it with you, too!
Tiger's Blood Sno Cone Syrup
Printable Version
Makes 2 cups of syrup
1/2 tsp watermelon Koolaid mix
1/2 tsp strawberry Koolaid mix
1/8 tsp coconut extract
1 1/2 cups granulated sugar
1 1/2 cups water
Place all ingredients in a medium sauce pan.  Stir to combine.  Bring to
a boil and boil for 30 seconds.  Take off heat and let cool for 10
minutes.  Transfer to an airtight container or liquid squeeze bottle and
chill for 1 hour.  Serve.  Keep refrigerated.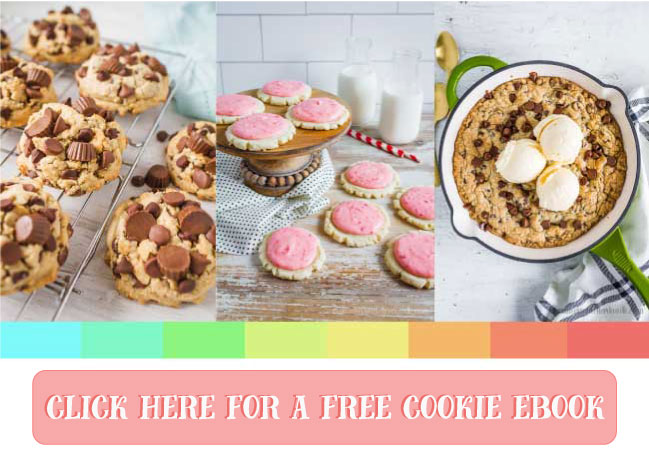 You might also like…
Iced Strawberry Lemonade