This year I was determined to not go overboard on candy for our Easter Baskets this year.  I failed, but I'm not unhappy about it.  I mean, too much candy?  It's a good problem to have.  We always plenty of peanut M&M's left over because we tend to eat the Reese's Peanut Butter Cups!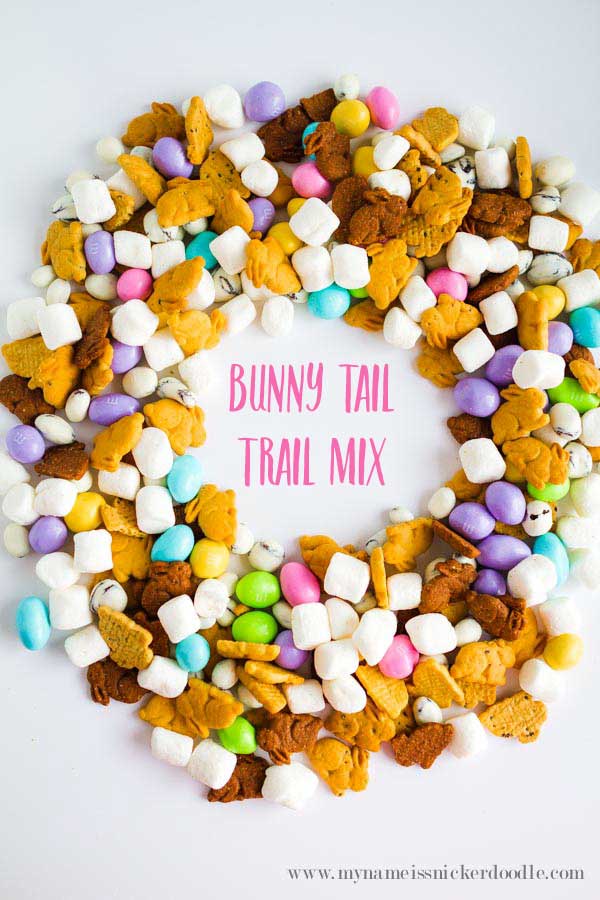 I shared this 'recipe' (if you can call it that!) over at C.R.A.F.T.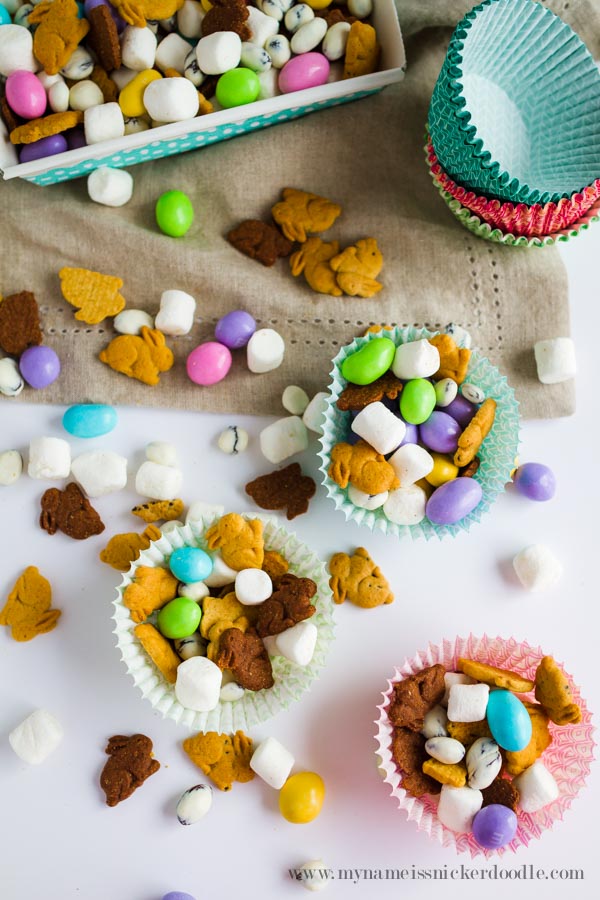 My boys loved this and we made enough to share with some friends.
Make sure to check out all the details here!