Easter Bunny Bottom Cookie Pops just might be the cutest little treats that I have ever created!  It was something that I had in mind when I made the Thanksgiving Turkey Pops last year.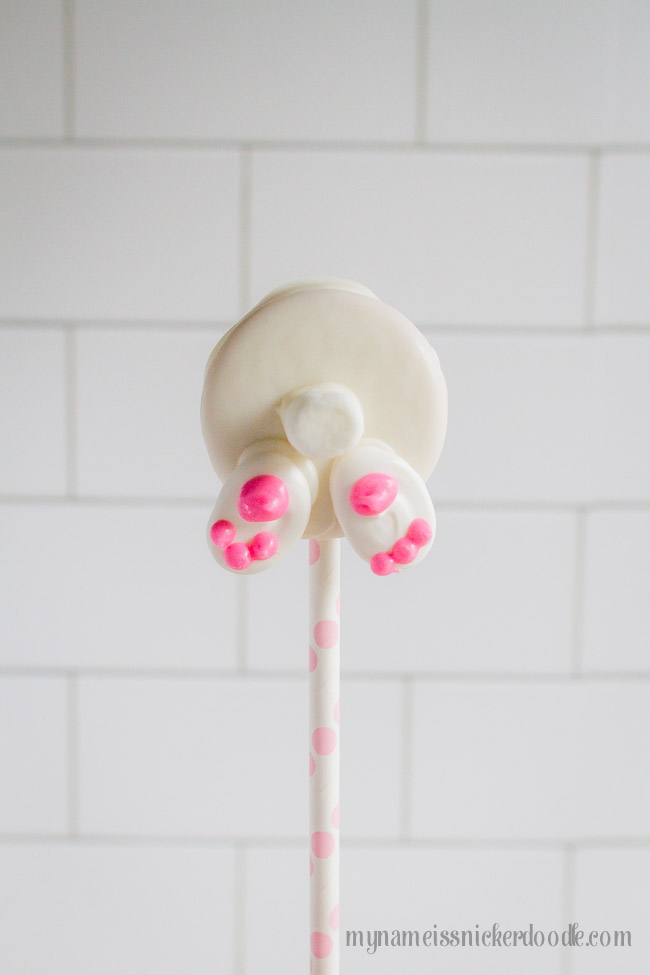 Once I collected all of my ingredients (*hint* it's only 5 things!!)  it took me about 20 minutes to do the entire thing!  When my kids got home from school they thought I was the coolest ever and even snickered a little with the thought of these being little bunny bottoms!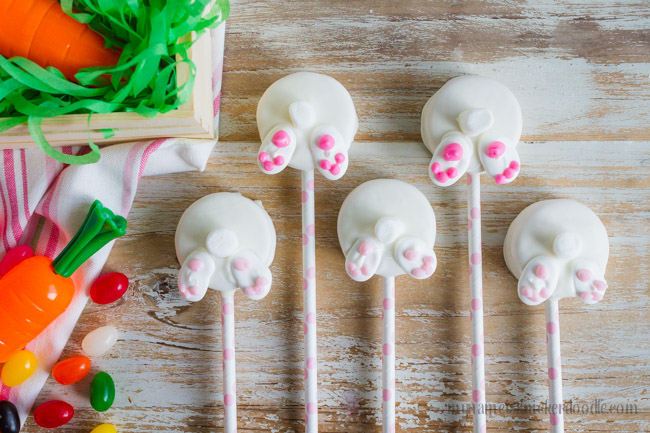 These are perfect for any Easter celebration, class treat or holiday brunch!  Give them a try and let me know what you think!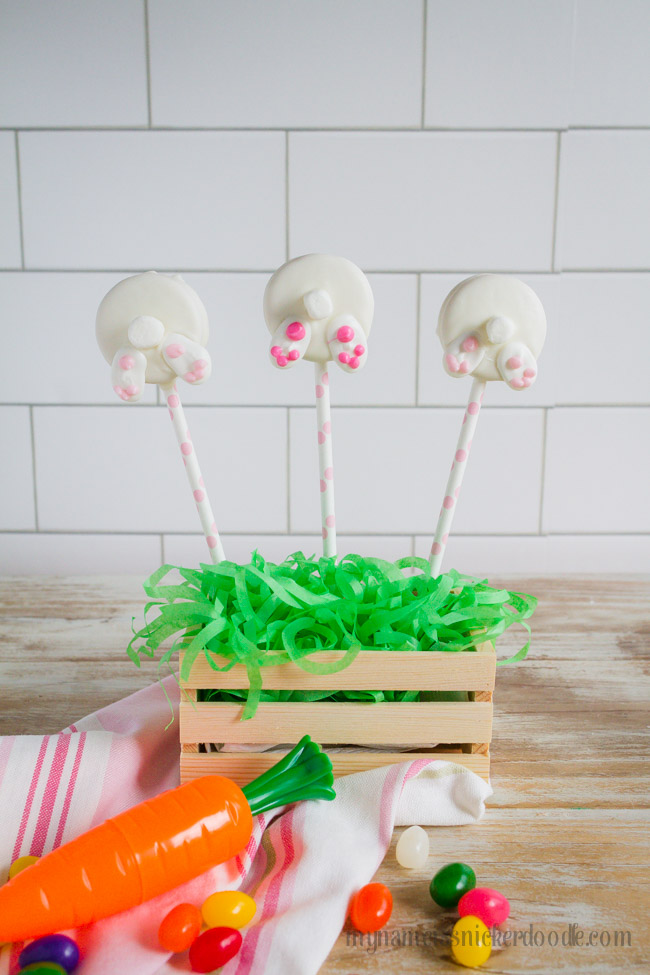 You can find the step by step instructions over at Oriental Trading Company HERE.
Be sure to check out these other great Easter ideas, too!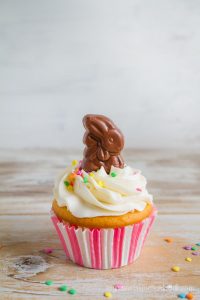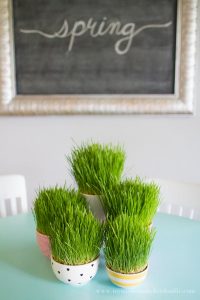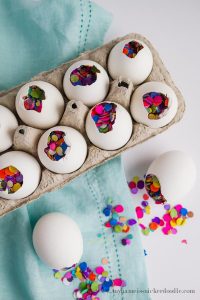 Easter Rice Krispie Chocolate Cake