We have been having some fabulous weather lately so we decided to go on a 2 mile walk last night. Once we got home, it was bath/bed time for the boys. I was completely enjoying our night together, that I totally forgot to announce the winner!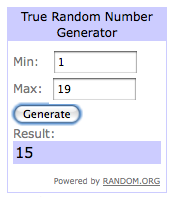 So this morning I would like to let
Lori
know that she is the giveaway winner!!!!
Congratulations for winning
My Memories Suite Vol.2
!
Thanks to everyone for entering!