Due to the craziness of of life (3 little and busy boys, ER visits, poor health, Christmas decorating, shopping) I haven't gotten around to officially opening my esty shop like planned. It will happen and hopefully soon!
So I've decided to extend my Free Hexagon Calendar Printable until the new year. You're welcome!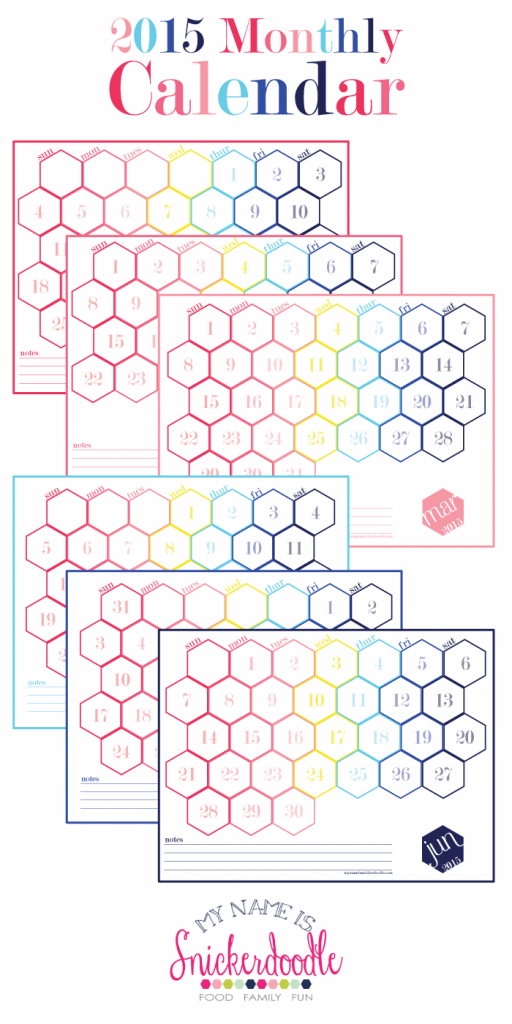 You can find the original download HERE.