My kids are crazy about donuts!  We used to have THE BEST donut shop back in Fort Worth, but have had a hard time finding a great one here in Austin.  There are some great specialty shops, but nothing super fantastic when it comes to classic donuts.
Our grocery store is the next best thing and my boys just love them.  Every now and then they carry these glazed croissants that I grab whenever they are out.  I mean, hello!  A croissant that's been dipped in a sweet glaze is totally up my ally!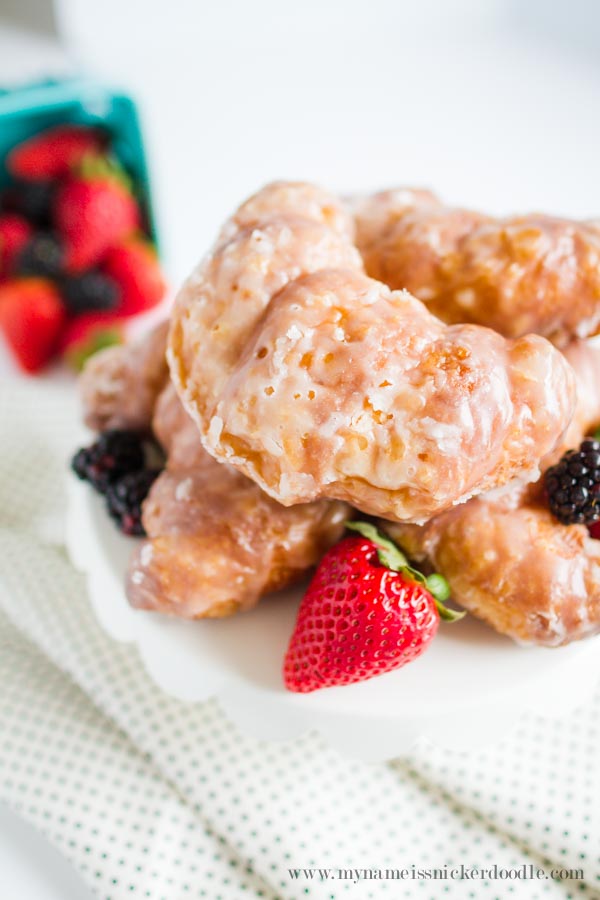 Since they aren't available all the time, I did what I know best and figured out how to make them myself!  They are very easy to make and take only a few ingredients.  Now I can enjoy them whenever I want which can be very dangerous!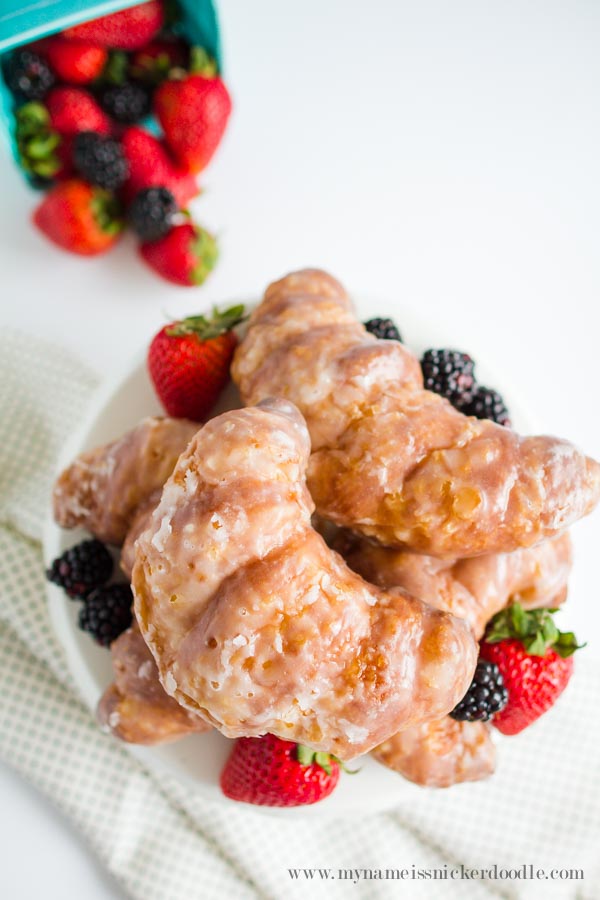 Glazed Croissants
Printable Version
Ingredients
6 croissants
1 cup powdered sugar
1-2 TBSP milk
1/2 tsp pure vanilla extract
Directions
1.  In a medium bowl mix together powdered sugar with milk and 1/2 tsp vanilla until smooth.
2.  Dip each croissant into the glaze on both sides, covering it completely.
3.  Let the excess drip off and place on a parchment lined baking sheet or cooling rack with a cookie sheet underneath.
4.  Let them set for 2 hours before serving.