but I wanted to sneak in a few more pumpkin recipes before
you are all pumpkin-ed out mid season!
Don't mind some of the out-dated pictures and brands that I thought
were super fantastic a few years ago when I took them!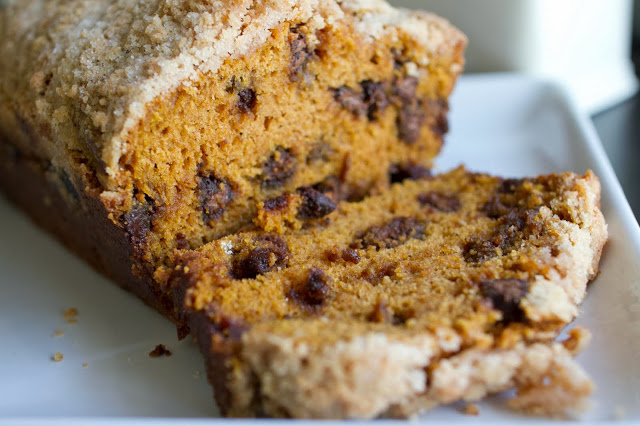 can easily be made into a trifle for two!