Do you believe it.
I have nothing to share with you today.
I'm all out of new recipes…well, actually pictures of new recipes that I've made lately.
It's plain old spaghetti tonight and that even won the fight over cold cereal!
But I couldn't let another day go by without posting something that made me laughed till I cried. And we all know how hard that is for me to do! My cousin posted it on her FB and I just had to share.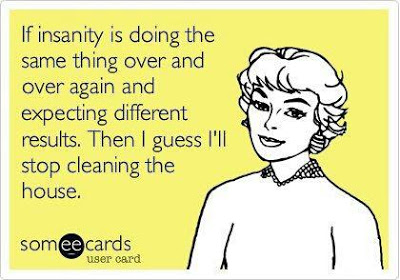 Have a great weekend!